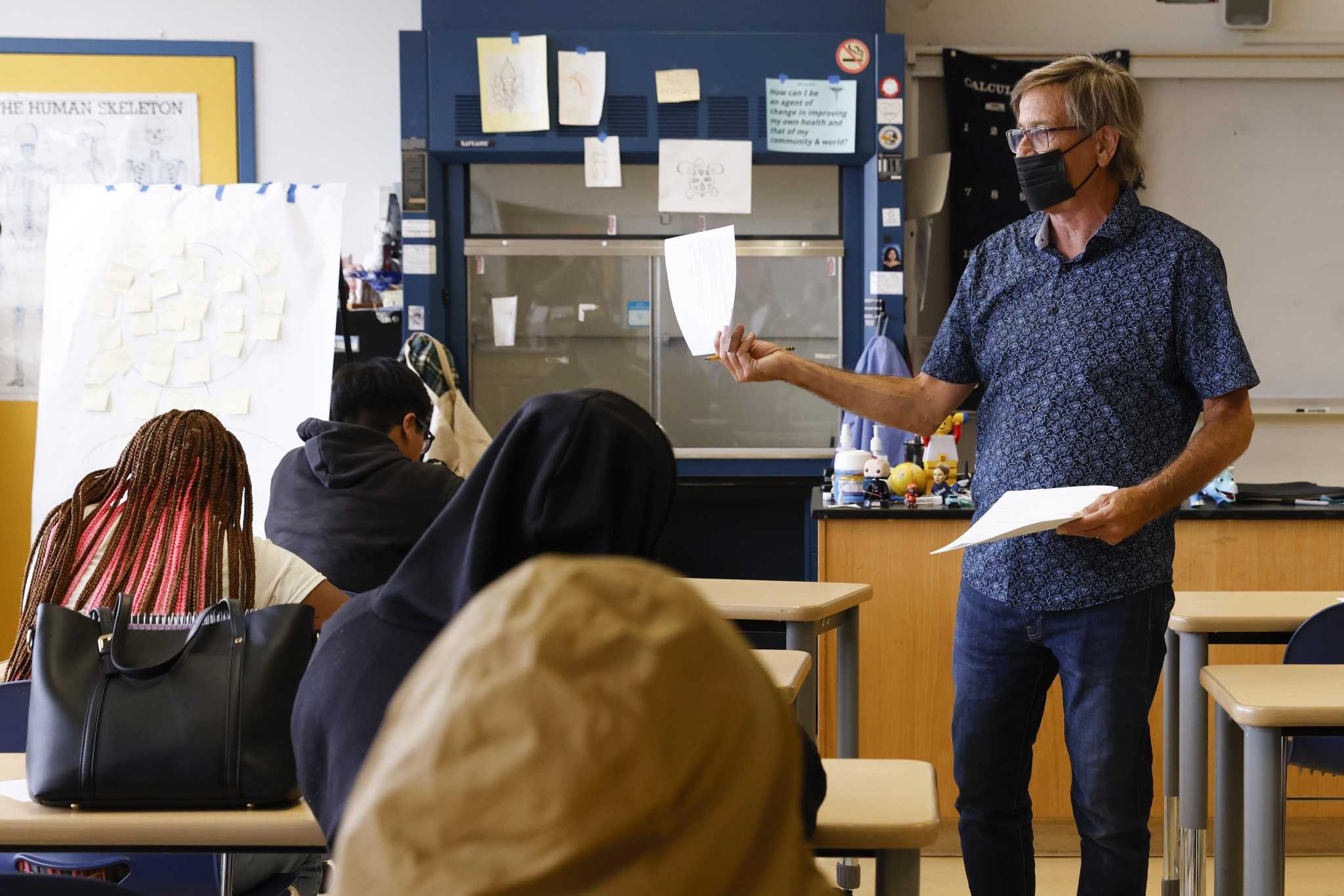 The summer COVID surge in the SF Bay Area is almost over. And after?
The Bay Area's summer COVID-19 surge is ending as case counts reach levels last seen in April.
With no worrying new coronavirus variants on the horizon, the region appears to be heading for a welcome respite from the pandemic. And as early as next week, the federal government could begin shipping updated booster shots that target the latest omicron sublines and could help extend vaccine protection well into the fall.