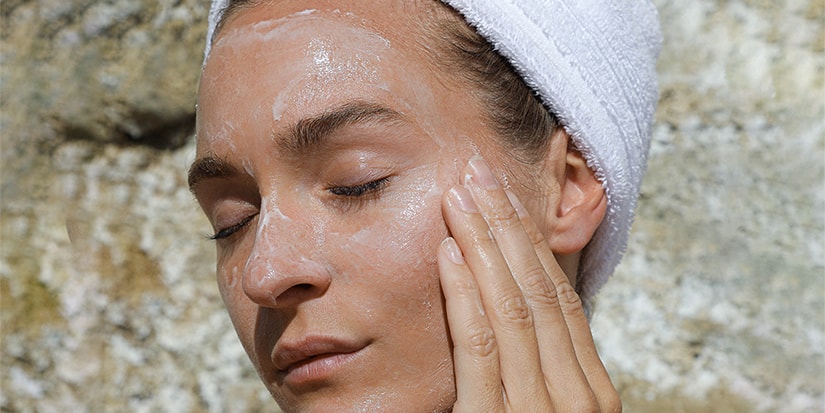 Slugging: the best moisturizers for the TikTok trend
If you've browsed the beauty side of TikTok, you've probably come across the latest skincare trend known as slugging. Inspired by the bouncy, silky sheen created on skin (and yes, trailing slugs leave behind), the latest beauty hack credits applying Vaseline or Aquaphor as the key to smooth, wrinkle-free skin. .
While the viral trend is now hitting the mainstream, slugging has a mixed origin story, as the moisture sealing method is popularized in Korean and black communities. Many Korean beauty products contain snail enzymes to create the same effect, while the black community has been bumping or greasing their skin for eons. It's worth noting that Vaseline was primarily aimed at the black community in the 60s and 70s, and as TikTok user @aliciamrry puts it, "Not the [mainstream] acting like they invented slugging when black people have greased their skin with Vaseline for generations.
If slathering on petroleum jelly doesn't appeal to you personally, there are plenty of ultra-hydrating products that have occlusive benefits, meaning they'll form a protective barrier on your skin and lock in moisture. Keep reading to find the best slugging product for you.
Biossance Squalane + Copper Peptide Rapid Plumping Serum
For those who can't get enough serums, Biossance Squalane + Copper Peptide Rapid Plumping Serum delivers long-lasting hydration with the added bonus of plumper skin. Copper peptides create an instant plumping effect, leaving skin with a smooth, mochi-like texture.
Summer Fridays Dream Oasis Deep Hydration Serum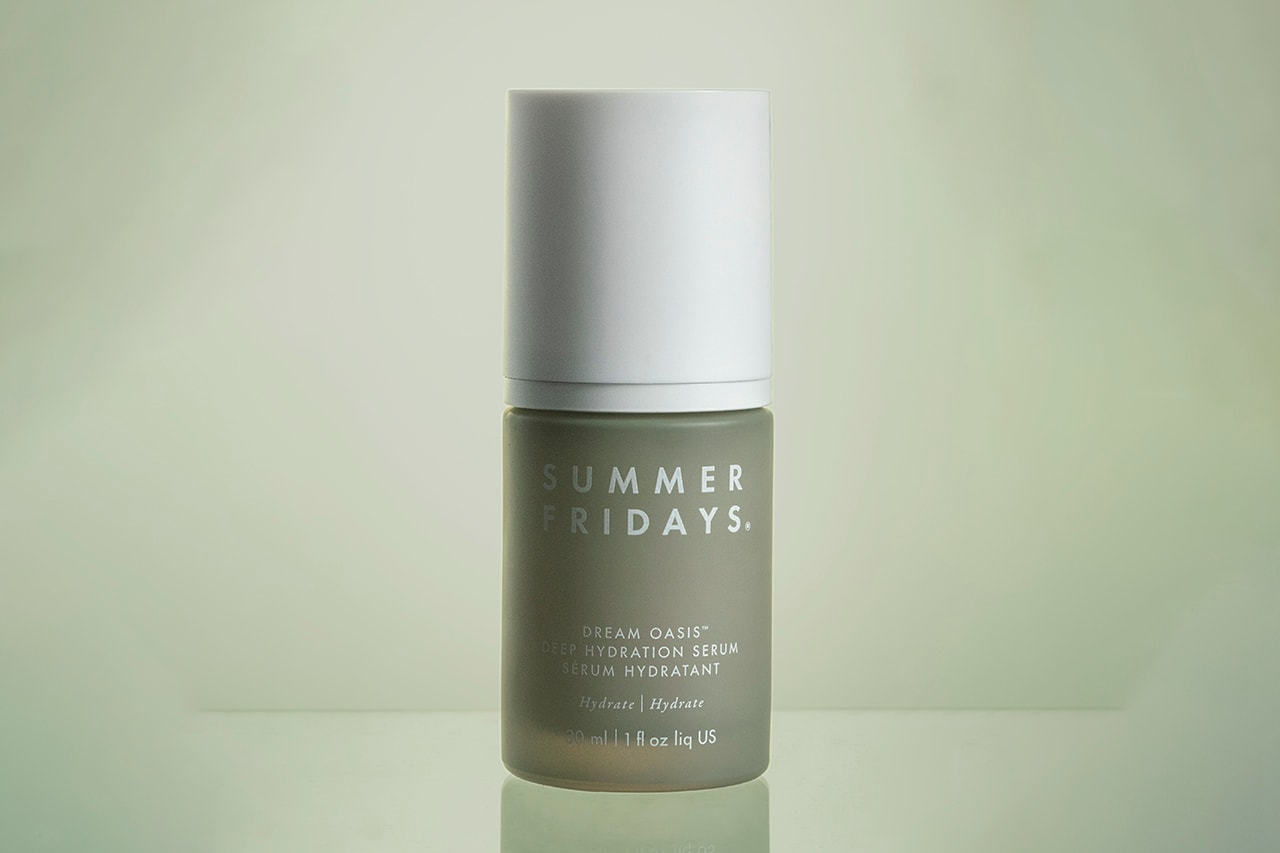 This jelly-serum provides all the hydration of a rich cream without the weight. Airy and silky, Dream Oasis Deep Hydration Serum instantly absorbs into the skin, soaking it in moisture with squalane, glycerin and ultra-powerful hyaluronic acid.
Glossier After Balm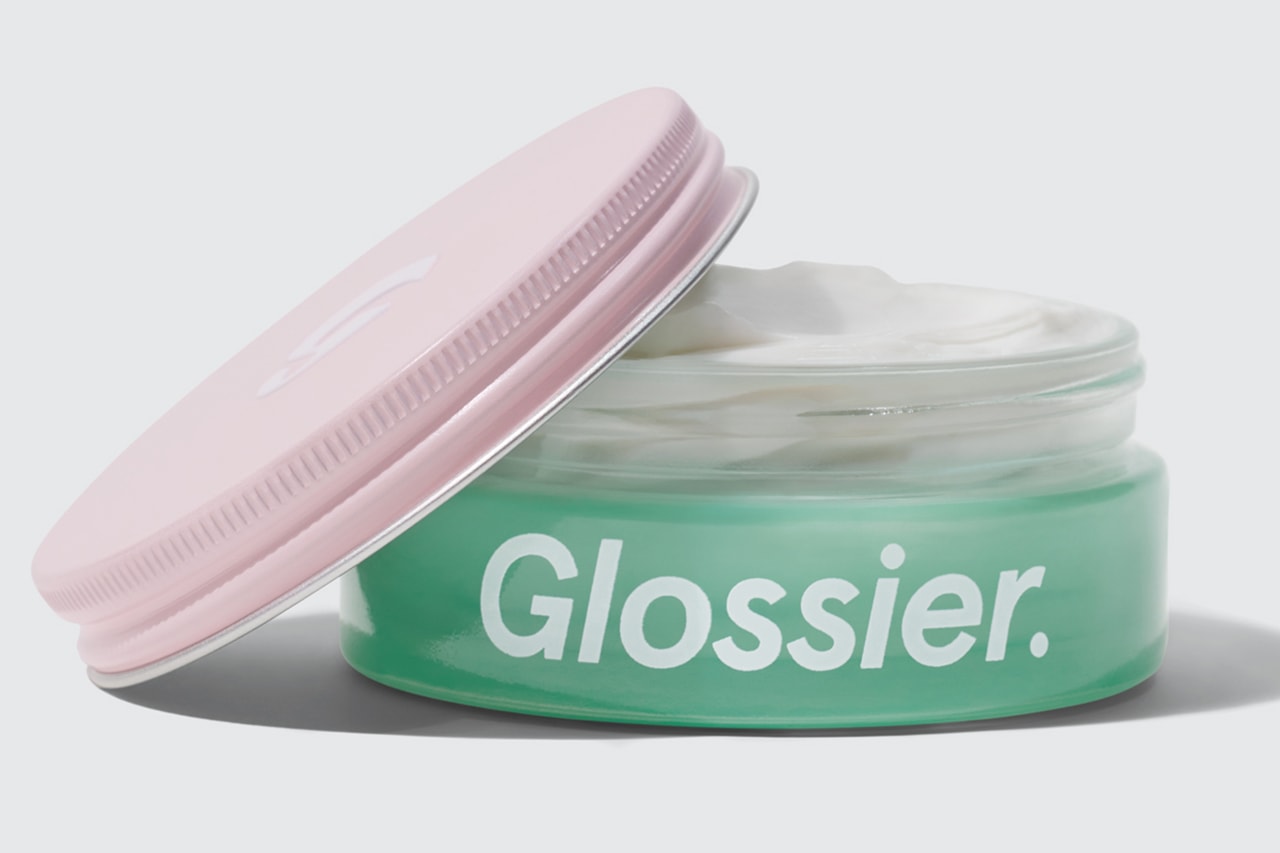 Glossier's After Balm is perfect if you have dry skin or are looking for an overnight moisture lock-in product that doesn't have the greasy feel of petroleum jelly. Arriving in a super cute frosted glass jar, this rich moisturizer is non-comedogenic and packed with plant-based moisturizers like glycerin, cupuacu butter, and lionelic acid to strengthen skin's moisture barrier. Additionally, the product has received the National Eczema Association Seal of Acceptance.
Summer Fridays Cloud Dew Oil Free Face Cream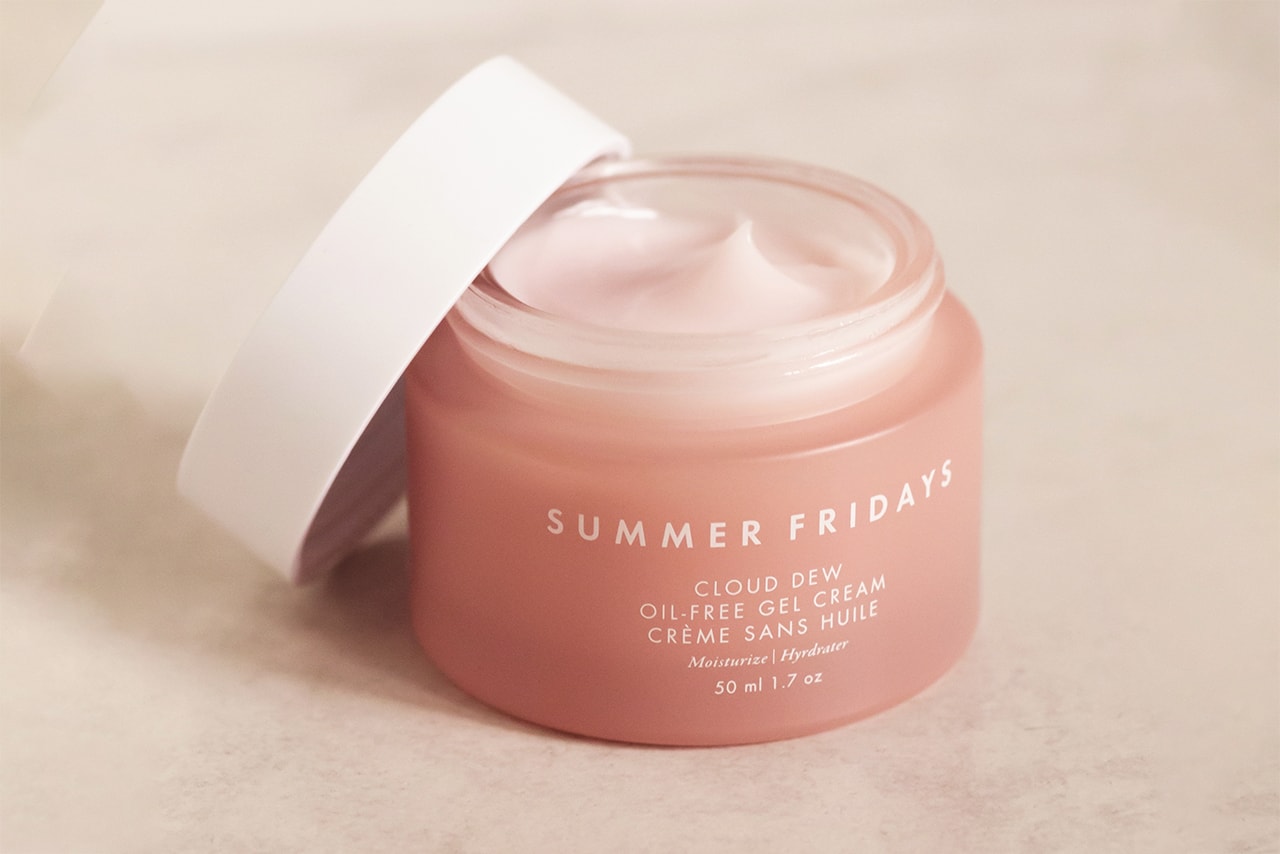 This pillow-like gel-cream is perfect for those looking for all the moisturizing benefits of slugging without the heaviness. Infused with three types of hyaluronic acid, the oil-free face cream not only quenches thirsty skin, but with the addition of pineapple enzymes, it also brightens skin and improves skin tone and texture .
Baby Balm Dropper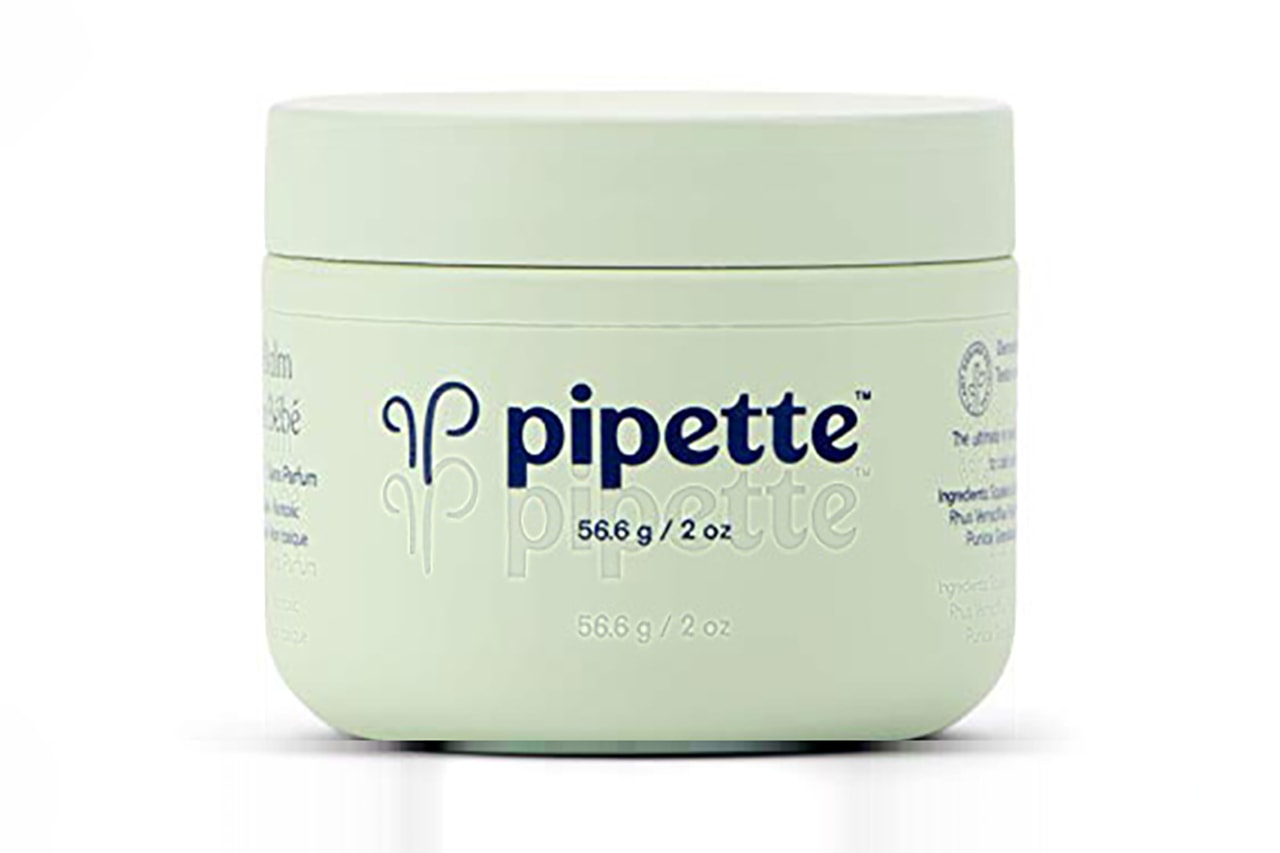 If you don't mind the Vaseline sensation, but want to try something a little different, Pipette Baby Balm is your skin saviour. The all-purpose balm contains jojoba oil, fatty acids and squalane to really nourish and hydrate even the most sensitive skin.
Summer Fridays Heavenly Sixteen All-in-One Face Oil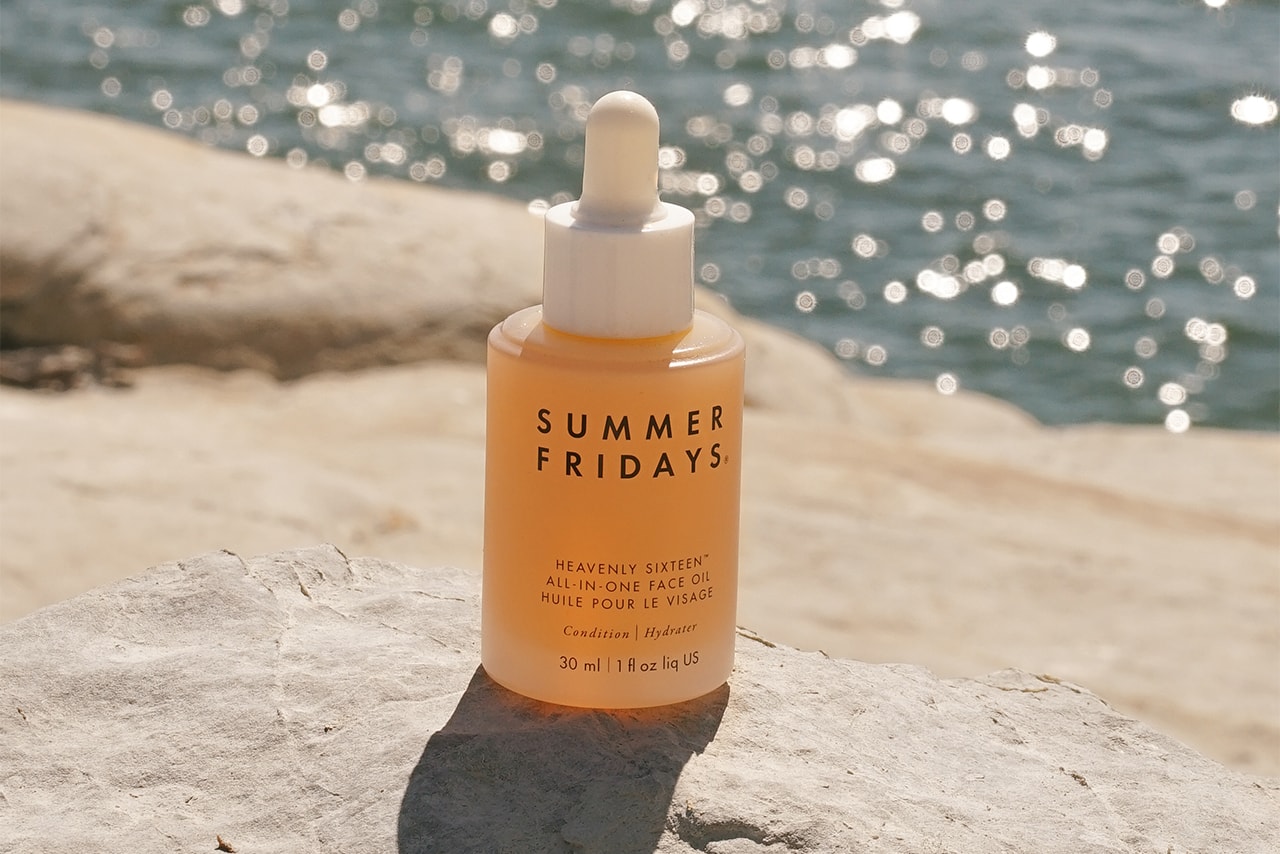 If face oils are a staple in your skincare routine, look no further because Summer Fridays Heavenly Face Oil offers 16 different oils to provide your skin with the hydration it needs. The restorative blend of non-comedogenic and vegan oils, like Pomegranate Seed Oil and Prickly Pear Oil, deeply conditions and plumps, boosting skin's elasticity.
Glass Lizzard Bouncing Balm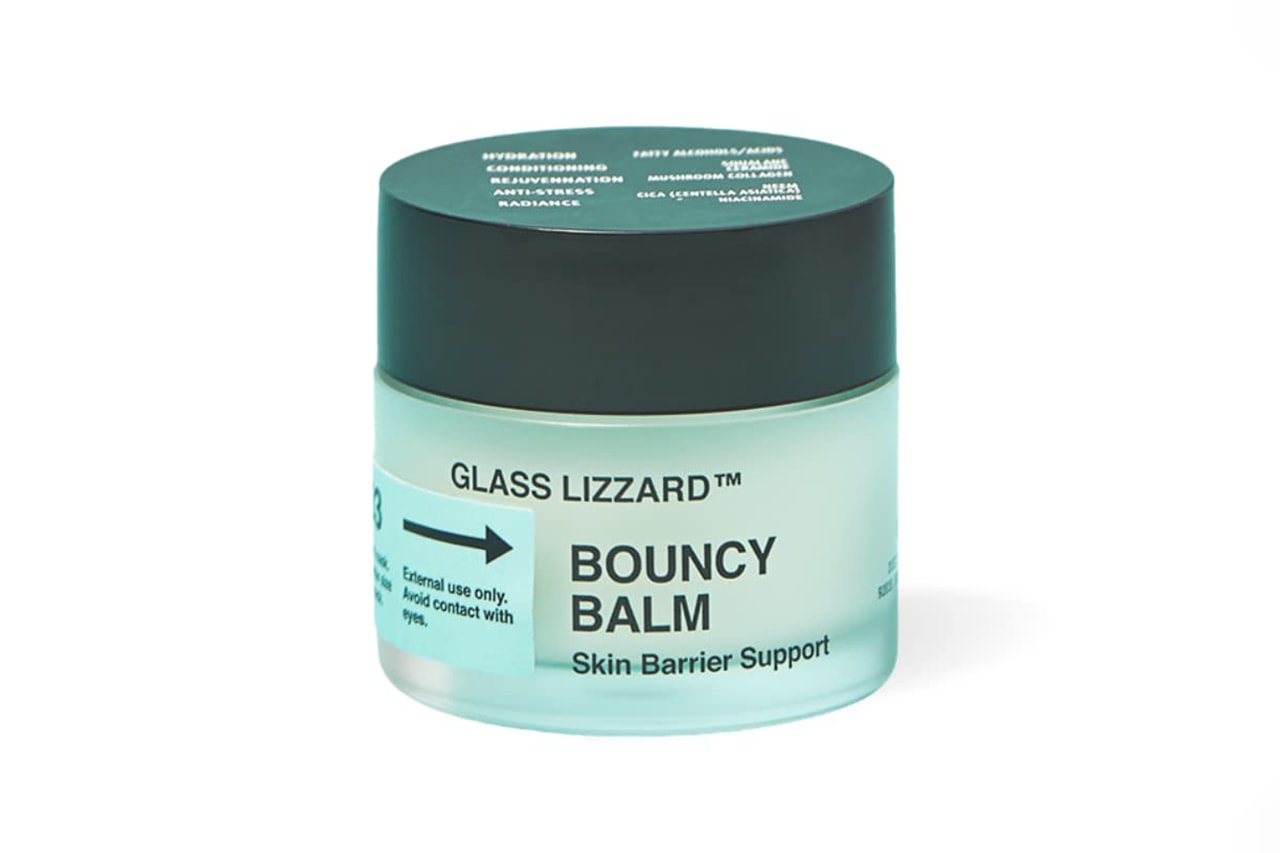 AAPI-owned brand Glass Lizzard has created a truly unique moisturizer, as Bouncy Balm has a simply decadent whipped texture with a light, airy feel. Leaving a buttery smooth feel on the skin, this innovative product is packed with complexion heroes, such as mushroom-derived collagen, niacinamide and squalane. Best of all, the Bouncy Balm is a multi-use formula and can be used not only as a lip mask, but also as a cuticle moisturizer and brow pomade.
Summer Fridays Jet Lag Mask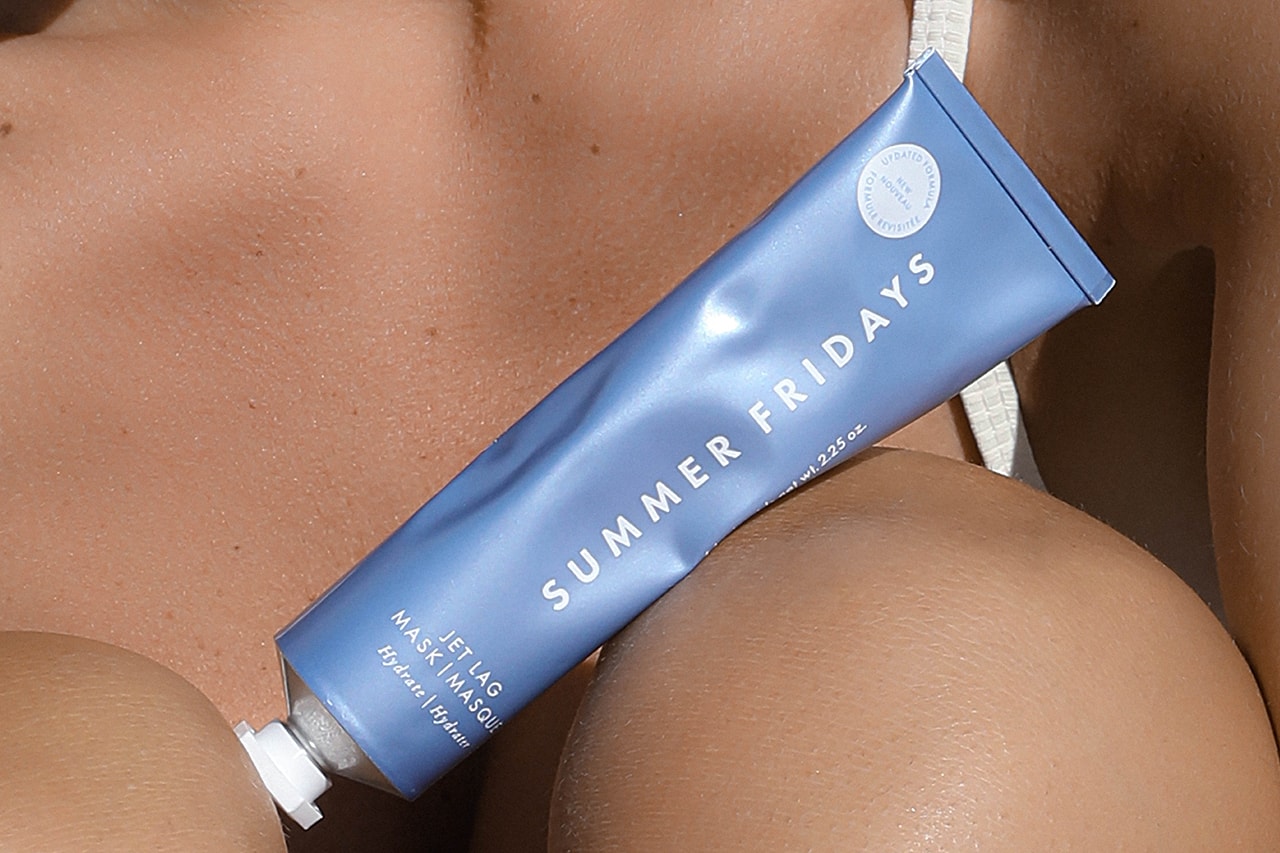 Summer Fridays have cornered the moisturizer market, as the Instagram-favorite brand offers not one, but four slugging-friendly products. The cult classic Jet Lag Mask is a wonderful nighttime option, but can also be used as a daytime moisturizer as the best-selling product contains Chestnut Extract to activate a gentle, natural exfoliation process, leaving skin with a radiant, well-rested glow. .
Violette_FR It's the cream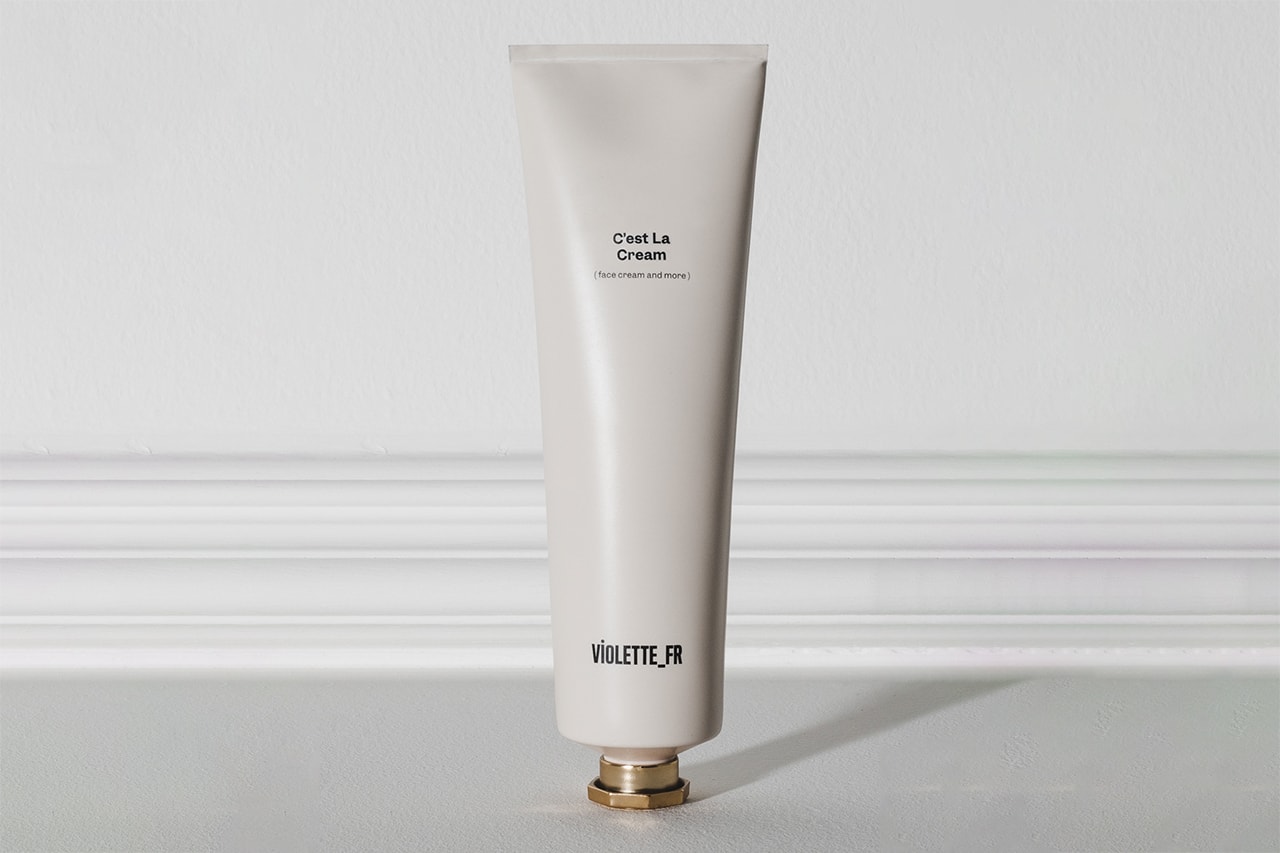 Designed with the simple French approach to skincare in mind, C'est la Cream de Violette_FR is a deeply hydrating daily barrier cream that can be used day or night. The highly protective cream contains nourishing ingredients like squalene, organic jojoba oil and French marshmallow root. C'est la Cream also works as a care mask, eye cream and body lotion for baby's soft skin from head to toe.