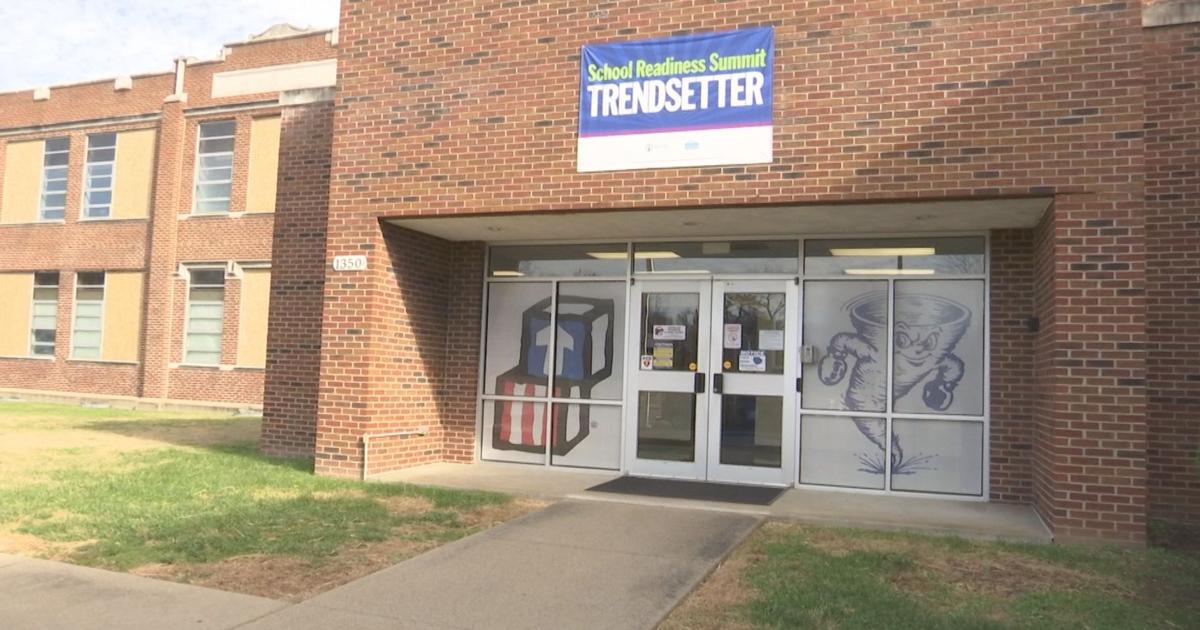 Preschool Applies Federal Government's Mask Mandate | Newsletter stories
PADUCAH – Western Kentucky school districts in COVID-19 red zone are reviewing mask policies. McCracken, Livingston, Graves and Fulton counties are currently in the red zone on the state's incidence rate map, indicating that transmission of the virus is high.
Paducah Head Start Preschool began enforcing masks on Tuesday, but for a different reason.
Paducah Head Start is fully funded by the federal government, so its mask mandate comes from the federal level. Kindergarten looked a little different on Tuesday. A sign alerting people to the mask's warrant was on the front door and masks were available on a table inside for students and staff.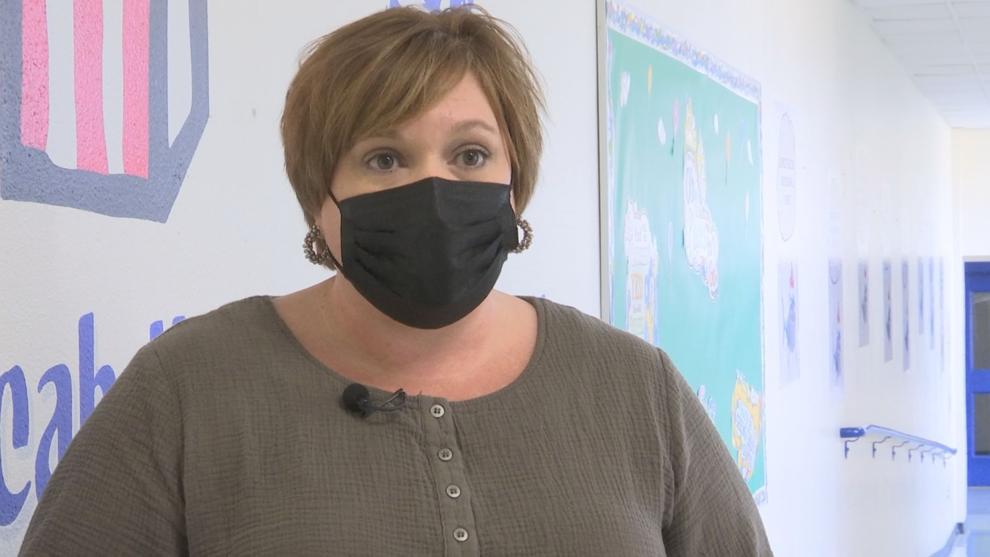 Head Start director Kristy Lewis said it was all new to them.
"McCracken County and the City of Paducah may have been without masks here more recently. But this new interim regulation required us today to start wearing masks," Lewis said.
Crittenden County was in the red zone until Tuesday. When the county is in the red zone, masks are mandatory for staff students. But when it is in the orange zone, indicating significant transmission of the virus, masks are only required when students are moving.
In a statement, Crittenden County School District spokeswoman Tiffany Blazina said: "Over the past week we have seen our county, like many surrounding counties, mostly in the 'red'. a few days we have a downward trend. "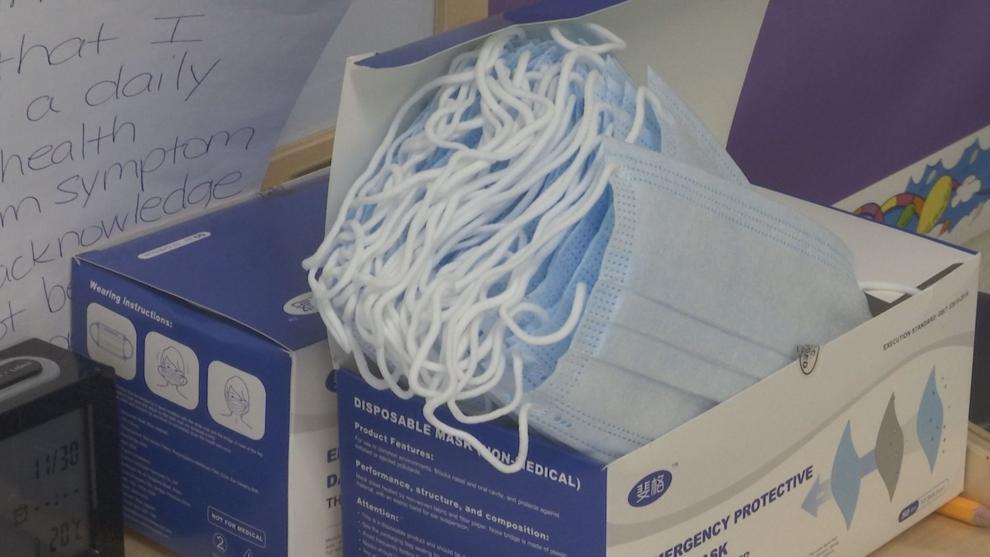 Paducah Head Start and Crittenden County Schools have the same goal in mind: to keep students healthy while they learn in person. For now, that means wearing masks.
"I will do whatever it takes to keep our community healthy and safe," Lewis said.
Leaders from Paducah's public schools meet every Friday to discuss the district's mask policy for the following week. Many school districts base their mask policies on the incidence rate map. Because it changes frequently, so hide the mandates.
The interim rule for Head Start installations includes some exceptions. Click here to read the Children and Families Administration's new rule, which also requires Head Start staff and contractors to get vaccinated against COVID-19.