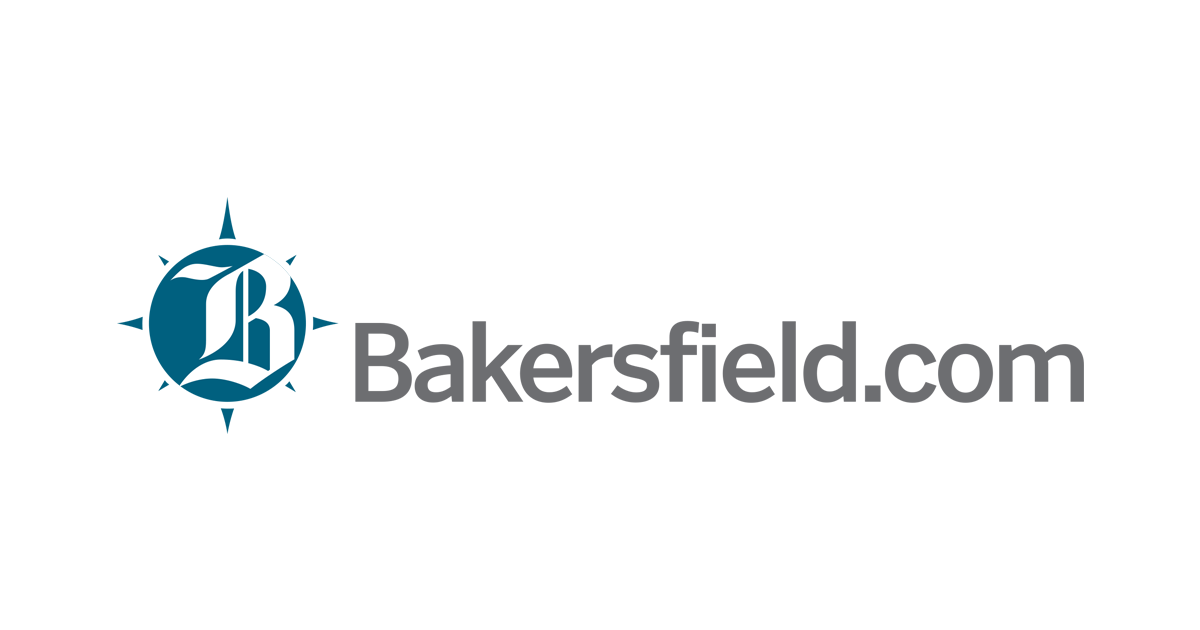 OUR VIEWPOINT: Face Mask Mandate at School is Reasonable, Cautious | Opinion
Most people agree that they need to keep their children safe and will benefit from direct schooling, but as the COVID-19 pandemic continues to proliferate in the United States and Khan, it is "safe." The debate intensifies about what we consider to be. county.
Last week, many local children returned to school. Parents were widely divided over the state's obligation for students, teachers and staff to wear face masks to control the spread of the coronavirus. Concerns are particularly acute in the lower grades, when students are too young to be vaccinated.
Organized group of anti-mask parents attend a local school board meeting and ask school officials to ignore state mask obligations, or at least write a letter asking for the obligation to be lifting. I'll send it to the official.
These parents claim that the masks endanger the physical and mental health of their children, interfere with learning and violate their rights.
In most cases, local school officials and elected school board members say they do not have the power to ignore state rules and must wear masks in the school classroom.
Other parents have also spoken out in favor of requiring students to wear masks. They stress the danger that unvaccinated and endangered young students will be surrounded by others who do not wear masks.
Conflicts have erupted between protesters and protesters outside schools across the country, and the debate is intensifying. Just last week, a teacher was beaten up at an elementary school in northern California. There, the parents opposed the masked child.
To keep all students and school staff safe during this growing and deadly pandemic, wearing a mask is a small thing. The pandemic is widespread and constantly evolving. Scientists and healthcare professionals continue to learn more about the treatment and the risks.
It was once thought that COVID-19 was primarily aimed at the elderly. However, because the virus has mutated and is now delta-shaped, young people and more and more children are sick and hospitalized. Long-term health problems have been reported in surviving adults and children.
Pandemics are increasingly unvaccinated. Hospital intensive care beds, including those in Kern County, are full. Groundbreaking cases – infections of people who have already been vaccinated – are also on the rise. These cases may not be as severe as unvaccinated cases, but some vaccinated people are hospitalized and die.
The small steps of making school children wear face masks, practicing basic hygiene such as frequent hand washing, and maintaining social distancing are wise and rational.
These measures keep our children safe and keep our school open.
We all celebrated this spring when the pandemic seemed to subside and California business picked up. No one celebrated except the parents and children who were anxiously awaiting the school's reopening this fall and the return to almost normal life.
Delta variants and cases are skyrocketing again, so don't back down. Do not give in to this divisive war on face masks. Instead, we need to support school officials in coordinating procedures to protect against this ever-evolving threat.
Maskmandate in California is based on guidelines from the United States Centers for Disease Control and Prevention, which prioritize face-to-face learning. With a few rare exceptions, the CDC recommends that students in kindergarten through high school be required to wear masks indoors.
The CDC says its guidelines do not replace local policy. Schools that have decided to move away from pandemic prophylaxis due to low levels of infection in the region should do so gradually. Unfortunately, Khan's infection rate is not low, but vaccination rates are not low.
California's requirement for kindergarten to high school students to wear masks indoors is binding on all schools. However, the local government must decide how to implement this requirement. Municipalities can also adopt stricter rules. Parents and students are encouraged to check the district website for updated rules, application procedures, and medical reports.
I think some parents believe that they should have the right to decide what is best for their child. Others prefer not to wear a face mask for their child. But this decision also affects others.
Bacteria spread by unmasked students are transmitted to other students, teachers and staff.
OUR VIEWPOINT: Face Mask Mandate at School is Reasonable, Cautious | Opinion Source link OUR VIEWPOINT: The school face mask mandate is reasonable, prudent | Opinion