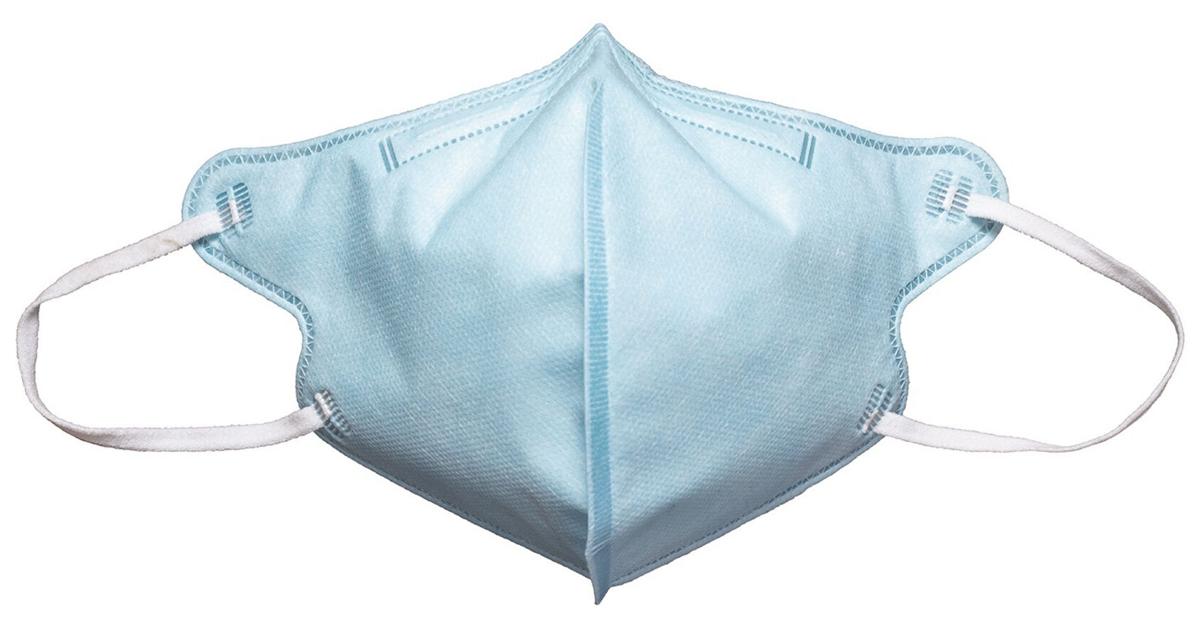 Oswego County Distributes Over 50,000 KN95 Masks | Oswego County
OSWEGO COUNTY – The Oswego County Emergency Management Office (EMO) distributes more than 50,000 KN95 masks in collaboration with municipalities, school districts and community organizations.
Oswego County has received 51,599 KN95 face masks from New York State and the masks are available to municipalities and other community partners, who will then distribute the face masks to residents and employees. KN95 face masks cover wearers' noses and mouths and provide protection against COVID-19 and other illnesses.
Priority was given to the county's most vulnerable populations and to employees and agencies serving high-risk populations. One thousand face masks have been allocated to each of the county's school districts. Face masks were also allocated to each of the 33 municipalities in the county based on population.
"EMO distributes face masks to high-risk and vulnerable populations and makes masks available to residents of Oswego County through local municipalities," said EMO Director Cathleen Palmitesso. "We are working diligently to distribute the masks in a timely manner to residents in need."
EMO has contacted lawmakers, municipalities and city fire departments in recent days to inform them that distributions allocated to them are available to be picked up at county facilities. The locations and times of distribution will ultimately be determined by the municipalities and other community organizations receiving the masks. Face masks will also be provided to skilled nursing facilities and school districts in Oswego County.
Residents looking for KN95 masks should contact their city or town for distribution information.
The county also expects a delivery of COVID-19 tests to state homes in the near future, and plans will be made to distribute those tests based on priority and availability. As soon as the tests are available, the county will announce the distribution plans to the public.
For more information on Oswego County's COVID-19 response, visit oswegocounty.com. For health related questions, visit the Oswego County Health Department COVID-19 page at health.oswegocounty.com/covid-19 or call its COVID-19 hotline at 315-349-3330.
Under New York State Public Health Act, the Oswego County Department of Health is the local public health authority regarding the response to the COVID-19 pandemic in County of Oswego. The Oswego County Department of Health is working closely with the New York State Department of Health regarding COVID-19 surveillance, response and reporting.