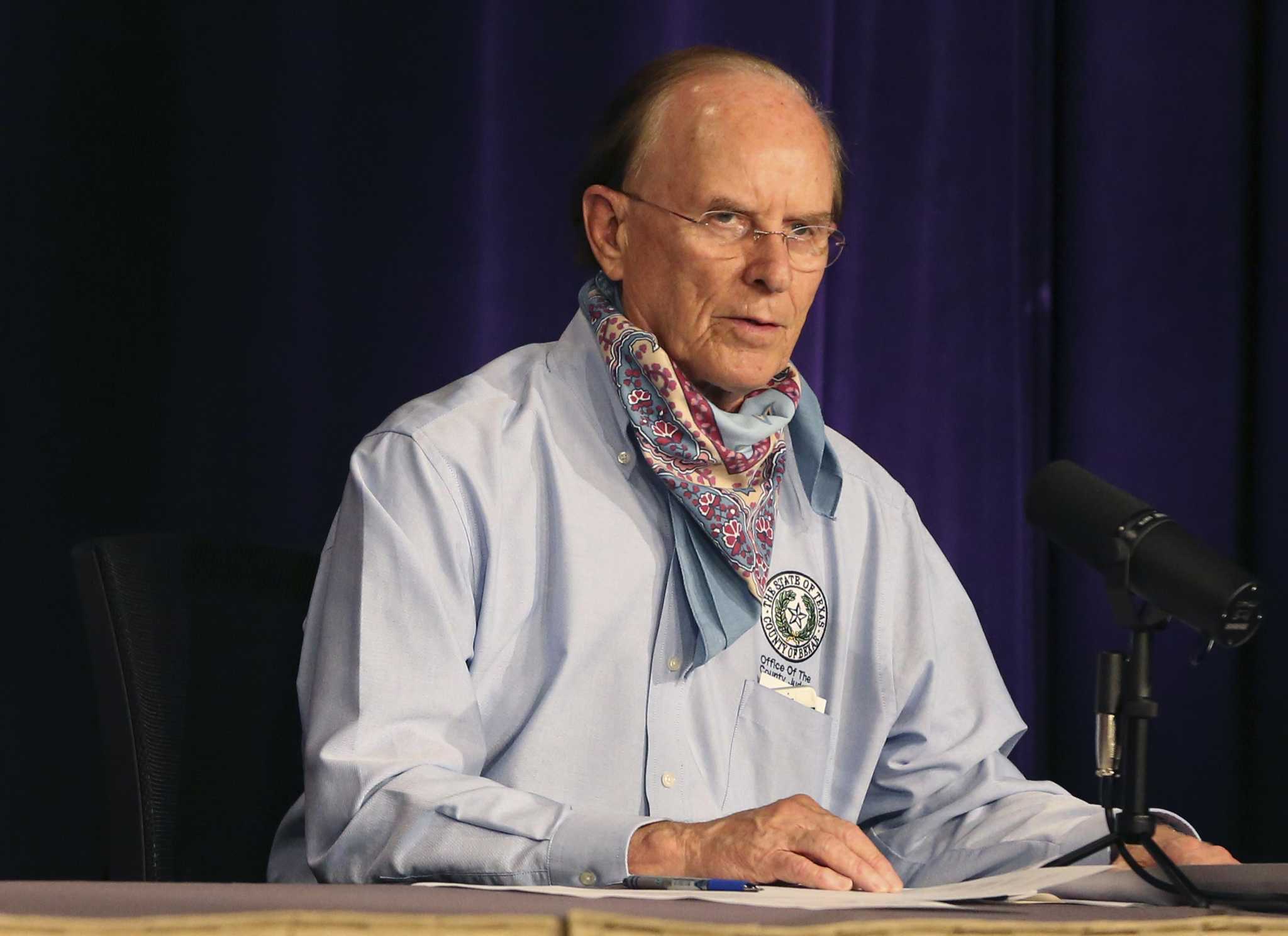 Nelson Wolff harassed at HEB for mask mandate
A San Antonio woman yelled at and harassed Bexar County Judge Nelson Wolff about the mask's warrant as he walked through a HEB parking lot last weekend.
The hairstylist, who goes by social media Ashley Rocks, posted a video of her following Wolff on her Instagram Sunday September 5. The clip showed her calling Wolff a "communist" and a "traitor" for imposing mask warrants.