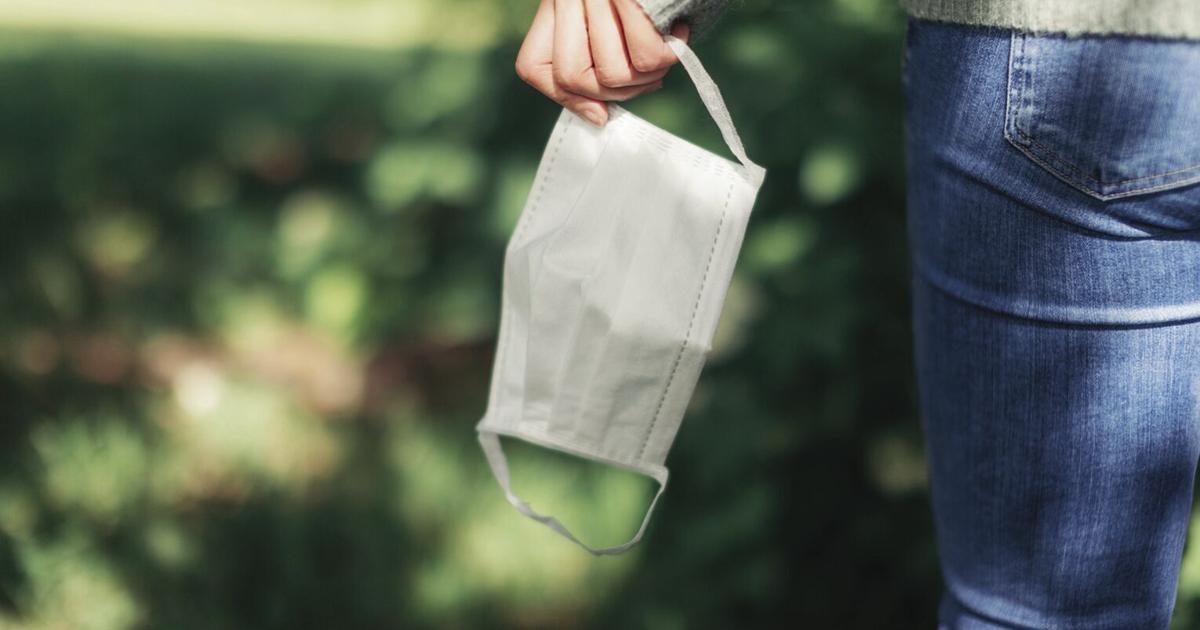 Mask mandate to be lifted no later than March 31 | News
The mask mandate rule in Oregon was made permanent the week of January 31 and will be lifted for the general population no later than March 31. Lincoln County Public Health reports that the decision to lift the mandate by March 31 will be based on hospitalization data.
The goal is to see hospitalizations return to the pre-omicron surge, which was around 400 hospitalizations in the state per day. If that goal is met by March 31, the mask mandate will be lifted sooner. Otherwise, it will be lifted on March 31.
"There is also a conversation about lifting mask mandates in school settings," Director of Public Health Florence Pourtal reported at a meeting of the Lincoln County Board of Commissioners on Wednesday, February 9. "That date has been set for March 31. There are still conversations to be had between the Lincoln County School District and our local public health authority as to how we think we want to address this possibility.
Pourtal said the only measure is the hospitalization measure to reach 400 hospitalizations for the mask mandate to be lifted by March 31. There may be exceptions to the waiver rule, including health care facilities and possibly adult educators.
The state has peaked in the number of reported cases and appears to be on a downward trend, Pourtal added. Lincoln County peaked on January 16 and began to decline thereafter.
"We see a downward trend, but we could reach a plateau," Pourtal said. "We'll see how we go forward."
Lincoln County has so far recorded 530 cases of COVID-19 in February, as of Monday, February 7. There have been a total of 65 deaths since the start of the pandemic.
About 1,600 hospitalizations a day were expected during the omicron surge, but the state was seeing between 1,100 and 1,200 a day.
Public Health is working with school districts to bring back vaccines. The county averages about 700 to 800 total vaccines per week countywide.
Find a COVID-19 test on https://bit.ly/3HLjr9r
Find a COVID-19 vaccination clinic at https://bit.ly/3rFLhhK