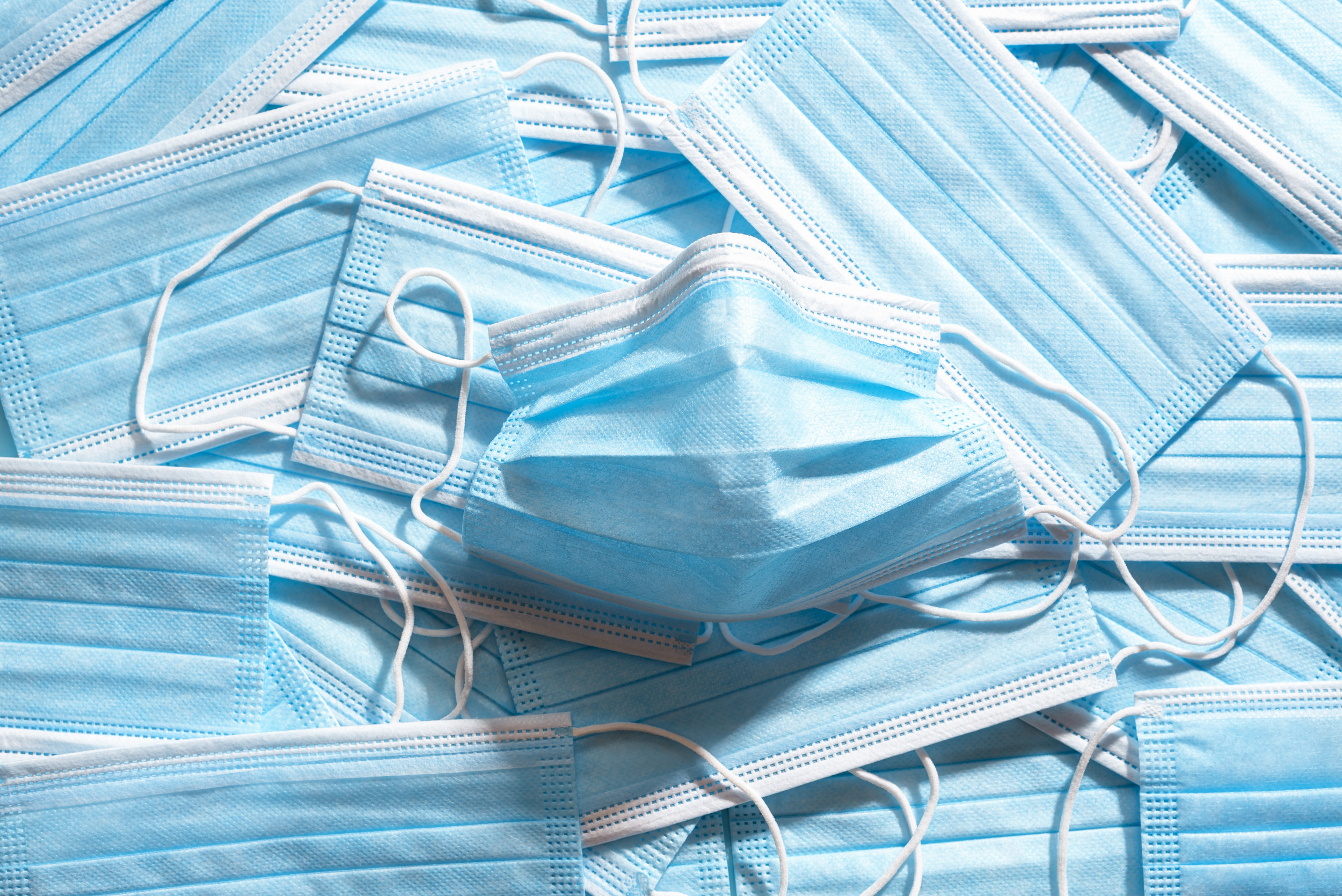 Man hit with dog bone suffers skull fracture in argument over pet store face mask, police say
[ad_1]
A man suffered a broken skull after being beaten with a dog bone in a brawl at a Las Vegas pet store that began during a discussion of mask policies.
Las Vegas Review reported that Juan Hamilton, 22, was arrested and charged with attempted murder, bodily harm and abuse of an elderly person resulting in significant bodily harm.
Witnesses to the event, which took place Nov. 8 at PetSmart on Eastern Avenue, told police Hamilton and the man he allegedly beat up started arguing in the store over his policies in masks material.
Hamilton, who was in line behind his alleged victim, left the store and then returned with a dog bone. Witnesses say he then used the bone to club the older man.
Local police said the victim of the attack suffered a broken skull and a severed artery.
Hamilton was identified by PetSmart employees because he was a regular at the store and held a PetSmart reward card. A report of the incident produced by the Metropolitan Police Department and released Thursday said video footage was then used to identify Hamilton.
Hamilton, who has also been charged with burglary of a business and is being held on $ 5,000 bail, denied being responsible for the attack, telling police he had not been to the store for several months.
Hamilton will appear in court on Nov. 30, with court reports saying he must adhere to a 6 p.m. curfew and avoid all PetSmart stores.
Las Vegas and the state of Nevada are currently advising residents to follow instructions from the Centers for Disease Control and Prevention (CDC) regarding wearing masks during the ongoing global COVID pandemic.
The CDC's COVID tracker currently shows that 16 of Nevada's 17 counties are experiencing substantial or high levels of COVID transmission, with only Esmeralda showing low transmission rates. This means that wearing masks indoors is mandatory for all people over 2 years old, even those who have been fully vaccinated.
Nevada Health Response is currently urging all citizens to get fully immunized as quickly as possible. According to The New York Times COVID Tracker, currently 54% of Nevadans are fully vaccinated. That's just below the average for the United States as a whole, which is 59% fully vaccinated.
The daily average of new COVID cases in the state is 679, or 22 new cases per day per 100,000 people. This is a reduction in cases over the past 14 days of approximately 19%.
For mask warrants to be dropped in a county, Nevada Health Response says its transmission rate must fall below "substantial transmission" to "moderate transmission" for two consecutive weeks. With relaxed mask rules, only unvaccinated people are required to wear a mask in public and indoor places.
[ad_2]