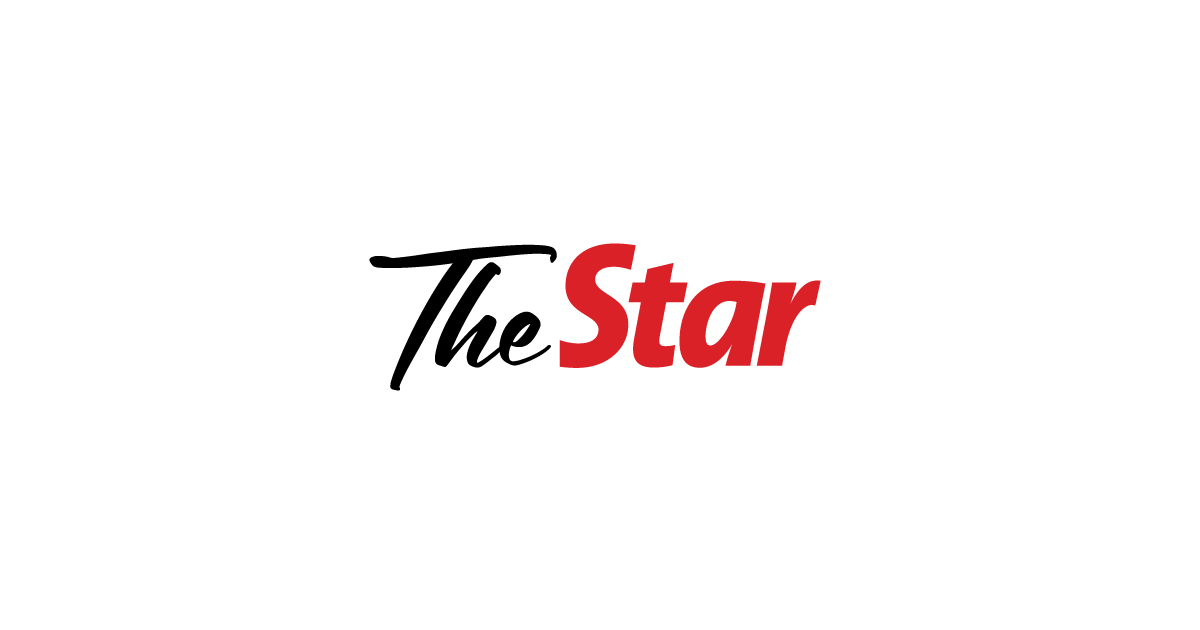 Malaysians throw away 86 tonnes of face masks every day
KUALA LUMPUR: Malaysians threw away 86.66 tonnes of face masks per day in 2020, according to the Ministry of Housing and Local Government.
He said non-medical face masks, Covid-19 self-test kits and personal protective equipment (PPE) used by the public were classified as domestic waste and not clinical waste, and would therefore be managed according to recommended procedures. by Health. Ministry.
"The Covid-19 pandemic has led to a sharp increase in the use of face masks, self-test kits and PPE, which has necessitated a safe disposal method for these items to maintain environmental sustainability.
"Based on information from Solid Waste Management and Public Cleansing Corporation (SWCorp), approximately 86.66 tonnes of face mask waste was generated per day in 2020, based on estimated face mask usage per day, with the face mask weight at three grams per sheet.
"The ministry will continue to work with the Ministry of Health, the Department of Environment and relevant government agencies to increase awareness and responsibility of the 'Malaysian family' in managing this waste through education programs. that have been planned under the Agenda Nasional Malaysia Sihat," the ministry said. the ministry said in a written response in the Dewan Rakyat yesterday.
He was responding to Wong Shu Qi (PH-Kluang) who had asked the Minister to indicate the amount of waste due to the Covid-19 pandemic involving disposable face masks, test kit packaging and PPE, as well as plans to reduce this waste through collaboration with relevant departments.