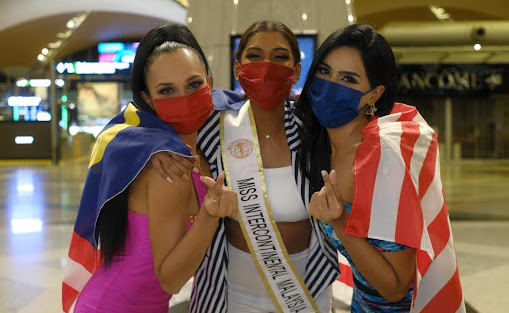 Malaysian beauty queens soar safely with Durio at international beauty pageants
Malaysia's premium face mask brand pledges to support Three Malaysian beauty queens
Participation in the 2021 edition of the Miss Grand Intercontinental, Miss Globe and Miss Intercontinental competitions in Thailand, Albania and Egypt
Durio, the premium mask brand from Malaysia pledged to support three Miss Malaysia participate in three international beauty contests.
Today, face masks have become a necessity and the choice of high quality masks is vital as the first key to preventing epidemics that has led Durio to provide safer travel for Lishalliny Kanaran (Miss Grand Malaysia 2021), Malveen Kaur (The Miss Globe Malaysia 2021) and Poorani Rajoo (Miss Intercontinental Malaysia 2021) to their respective international missions.
"We are grateful to Durio for providing us with the necessary support for the beauty queens to have a safer journey during this time, taking care of basic needs as they represent the country at the international competitions of Thailand, Albania and Egypt respectively, "said Jude Benjamin Lisa, national director of Miss Grand Malaysia.
With the duress and effect of the Covid-19 pandemic, many international organizers have temporarily canceled their competition or instead sought a virtual competition, but the three beauty queens will be the only Malaysian queens who will compete at the international level during the their respective competitions – Miss Intercontinental 2021 from October 17 to 29 in Sharm El-Sheikh, Egypt, The Miss Globe 2021 from October 23 to November 5 in Tirana, Albania and Miss Grand International 2021 from November 17 to December 4 in Phuket and Bangkok, Thailand.
"We intend to provide high quality and affordable face masks to Malaysians. The Durio team took protection, comfort, breathability, skin-friendly and aesthetic mask design as primary consideration, along with the highest protection and fashionable designs. We are happy that our three Miss Malaysia have chosen the Durio brand as an essential partner because they represent our country ", declared Quek See Kui, founder of Durio PPE Sdn Bhd.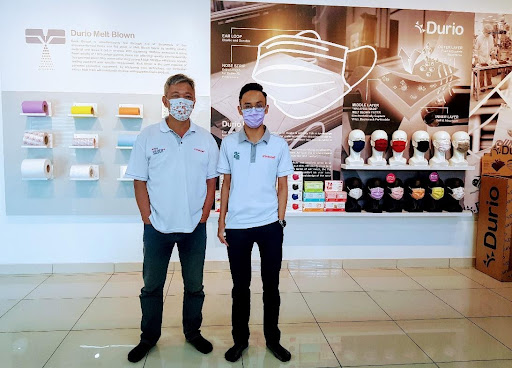 Durio which established itself as Malaysia's premium face mask manufacturer launched the 545 trendy 4-ply surgical masks with 'Color your life'theme and made available in black, denim blue, burgundy red, dark purple, tiffany blue, neon nude, neon yellow and neon green – make everyday life more elegant and perfectly match with every outfit and this range of masks is timely and perfect as the three Miss Malaysia represent the country featuring various everyday clothes and complement each other with the mask color of choice.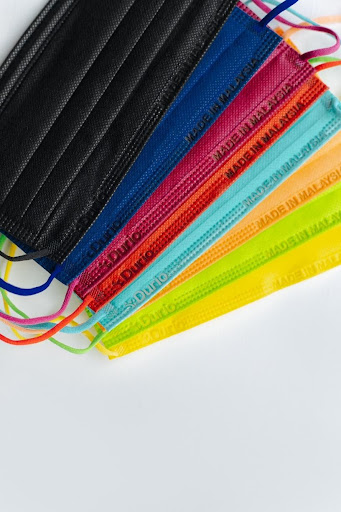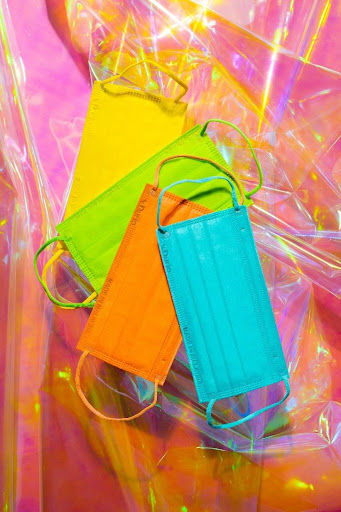 Durio Surgical face masks allow maximum filtration of BFE> 99% and PFE> 98% and offer awesome features like Superb breathability, durable and flat earring, extra long nose band, maximum fit and no gap, hypoallergenic and ultra comfort. These characteristics allow Durio masks to stand out in the market and become a mask widely used in professional medical field and people who are looking for high quality masks.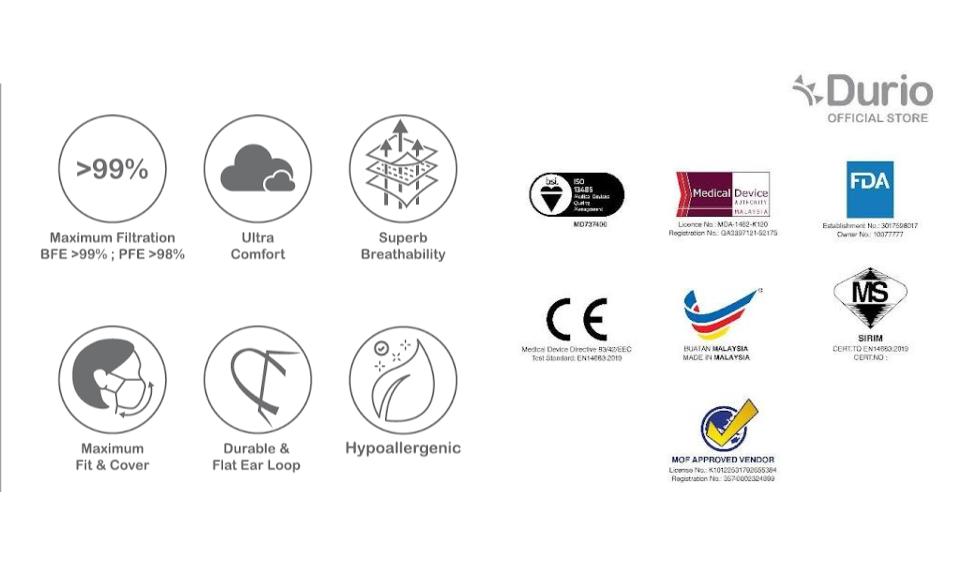 Durio also provides custom designed masks and branded OEM mask services. Recently, Durio's most discussed mask designs are the epic collaboration with Pokemon, a series of popular Pokémon character mask designs was released on September 27 and is instantly becoming the hot topic among Pokémon fans and receiving an overwhelming response in the market for its unique and creative design.
In addition to this, Durio has collaborated with Ejen Ali, the popular Malaysian animated series produced by Primeworks Studios Sdn Bhd and WAU Animation Sdn Bhd will launch Ejen Ali Themed 4-Ply Surgical Masks for Children. Awesome and action-packed, the new Ejen Ali Surgical Masks feature the heroic characters kids love from the hit movie and TV series.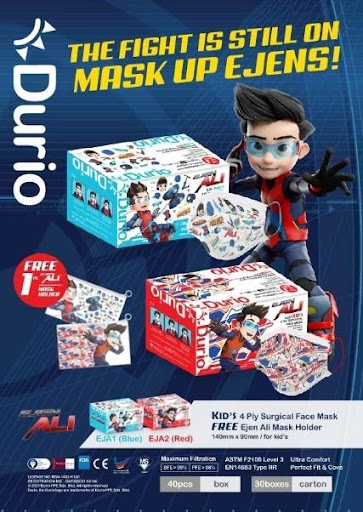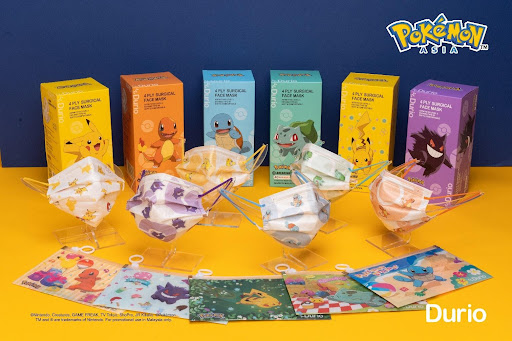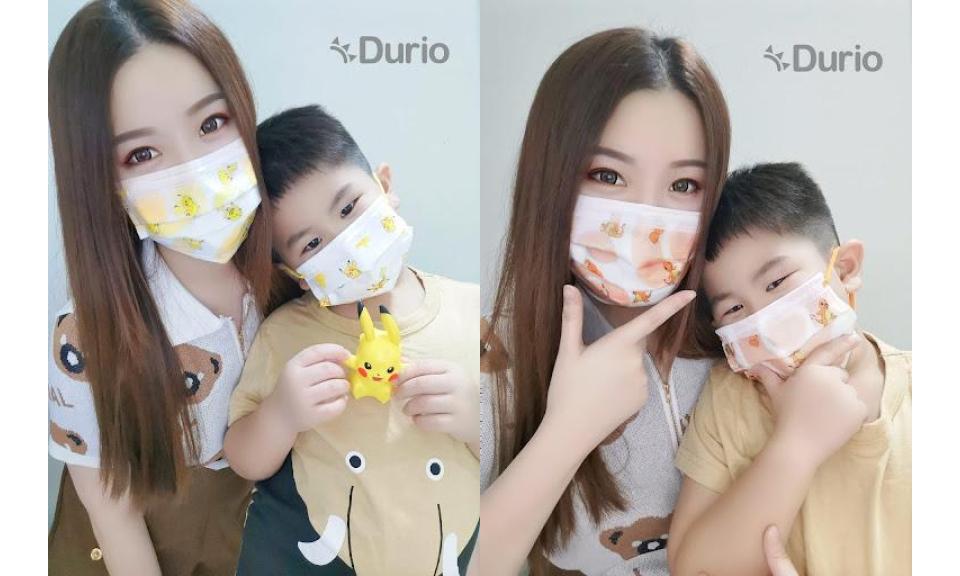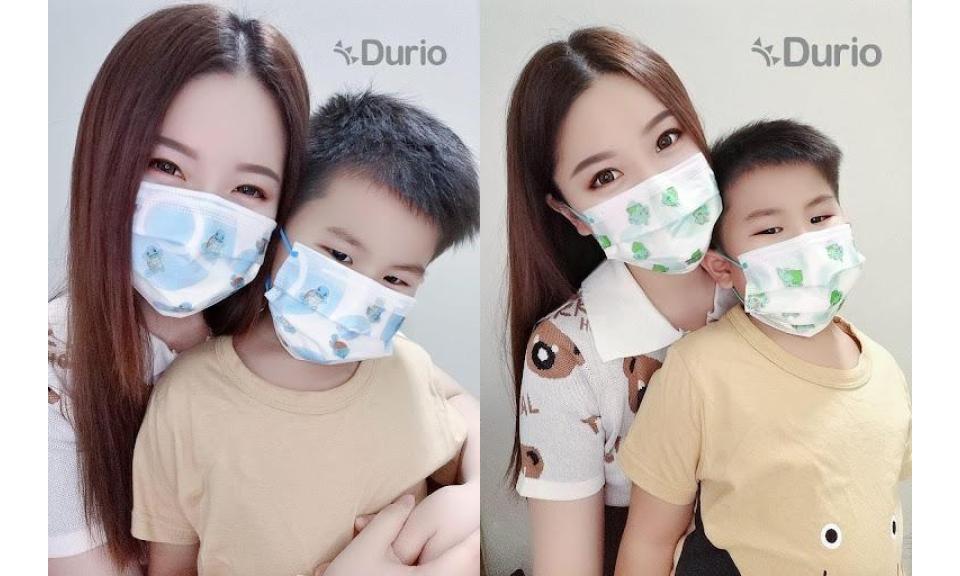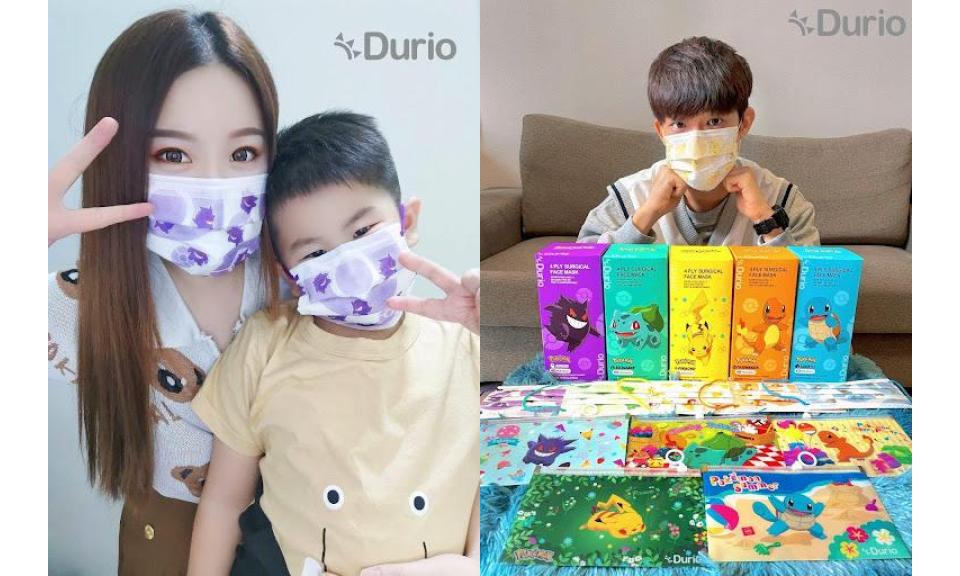 In addition to Shopee online stores https://shopee.com.my/durioppe and Lazada, Durio masks are available for purchase from Watsons, BIG Pharmacy, AM PM Pharmacy, Giant, Jaya Grocer and Cold Storage.
For more details on Durio, please call 07-3311 385
Durio EPI Sdn Bhd
16, Jalan Temenggong, 81100 Johor Bahru, Johor, Malaysia.
Phone. : 607-3311385, [email protected]
www.durioppe.com
https://www.facebook.com/durioofficial
https://www.instagram.com/durioofficial/
---
This content is provided by Durio PPE Sdn Bhd.
Interested in having your ads on Malaysiakini? Contact the announcements team at [email protected] or WhatsApp on +60 17-323 0707 for urgent matters.