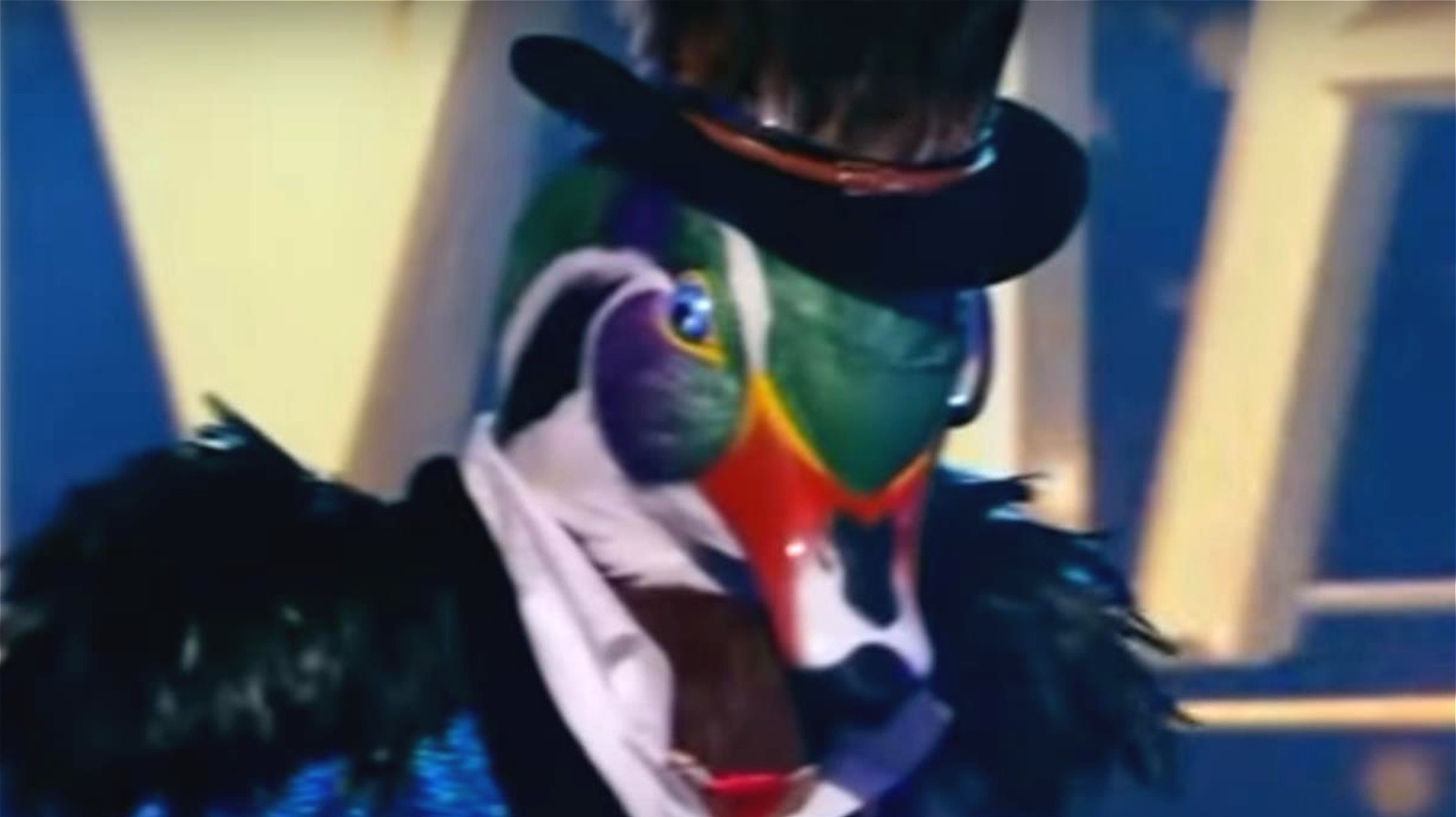 Hints on who the mallard is on the masked singer
Fans of "The Masked Singer" with one ear glued to the ground have probably figured out some things about the mallard duck. First, Duck mentioned that they "might be living the high life with a bestselling book, a platinum album", before pointing out that "that wasn't always the case." These specific hits help narrow things down, but the fact that they haven't always had two chart-topping wins basically brings us back to square one. Almost everyone doesn't have a platinum album. The mallard could be anyone.
"Growing up like we did," said the Mallard, "you were always pushing yourself around." They dropped an even juicier treat with the revelation that one of their "first companies was selling worms." Again, not super helpful. Worms are everywhere and almost everyone wants to buy them.
Other factors to consider: We saw the Mallard Duck getting into a carriage with a small moose statuette on the armrest, implying that they may have collaborated with a flying squirrel at some point. They have a photo of Chris Pratt saying "BFF" implying they could have teamed up with an abusive raccoon or a tree with feelings. They described being a human jukebox on the school bus, singing when people put a quarter in their armpits, implying they have a bunch of quarters that smell pretty bad.
Do you think you've discovered who the Mallard really is? You will only have to continue to log in in season six for revenge.