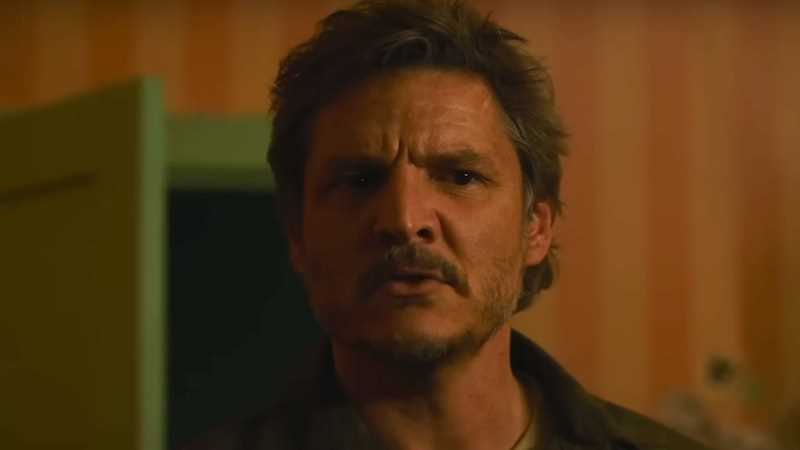 HBO finally unveils the first images of the upcoming adaptation
We've been waiting a long time for our first look at some footage from The last of us, and HBO finally delivered a brief teaser promo. Check it out…
Thanks to a new HBO Max promo highlighting footage from several of the streamer's upcoming shows, we finally get our first look at HBO's adaptation of Naughty Dog's best-selling video game, The last of us.
It's not much, but we see Joel (Pedro Pascal), Ellie (Bella Ramsey) in hiding, as the grizzled mercenary tells her young manager she knows "nothing about the loss." We also have a photo of Joel and his daughter Sarah (Nico Parker) and Bill (Nick Offerman) removing his mask.
Check out the footage in the player below, and you'll also find the full HBO Max teaser just below.
First images of The Last of Us on HBO! pic.twitter.com/VU9y9SaV1E

— Dillon (@Dillonverse) August 21, 2022
The last of us is set 20 years after the destruction of modern civilization and focuses on the relationship between Joel, a smuggler in this new world, and Ellie, a teenage girl who may hold the key to a cure for a deadly pandemic. Joel, a hardened survivor, is hired to smuggle the 14-year-old girl out of an oppressive quarantine zone. What begins as a small job quickly becomes a brutal and harrowing journey as they cross the United States and depend on each other for their survival.
Craig Mazin (Chernobyl) and game creator Neil Druckmann are writing and producing the series. The first season will adapt the events of the original game, but is also expected to include elements from the sequel. Druckmann recently confirmed that the series will be taking some liberties with the story.
The first season will consist of 10 episodes and is expected to air this year, although no official premiere date has been announced.