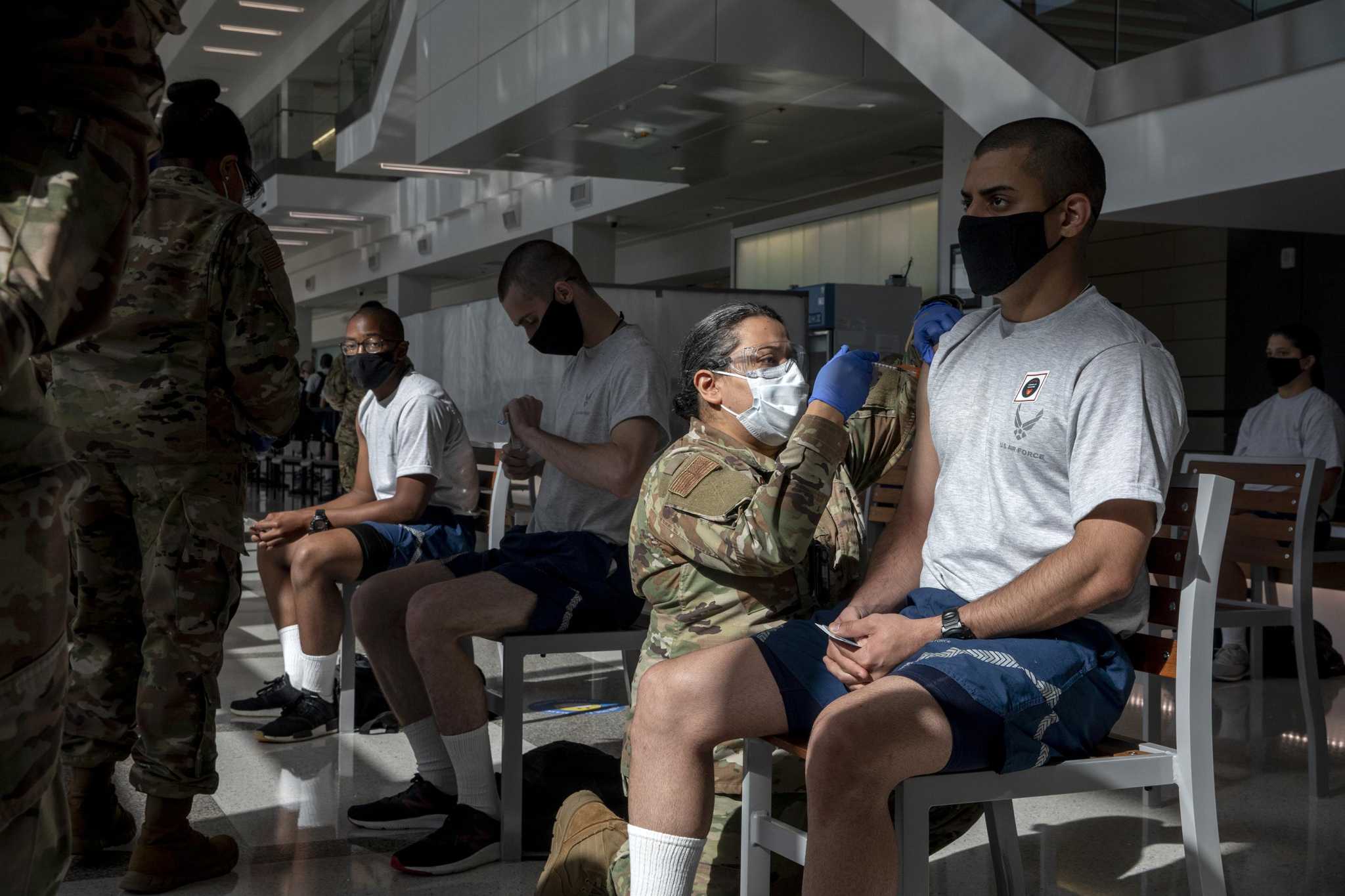 For the military, a threat to the United States in the ban on masks
The three school districts at Joint Base San Antonio receive a real-time civic education lesson on state versus federal rights as officials navigate divergent mask rules.
In May, Governor Greg Abbott banned mask warrants in all government entities in Texas, including school districts. But on July 28, the Department of Defense announced the mandatory wearing of the mask indoors at all military installations, which would include school districts.