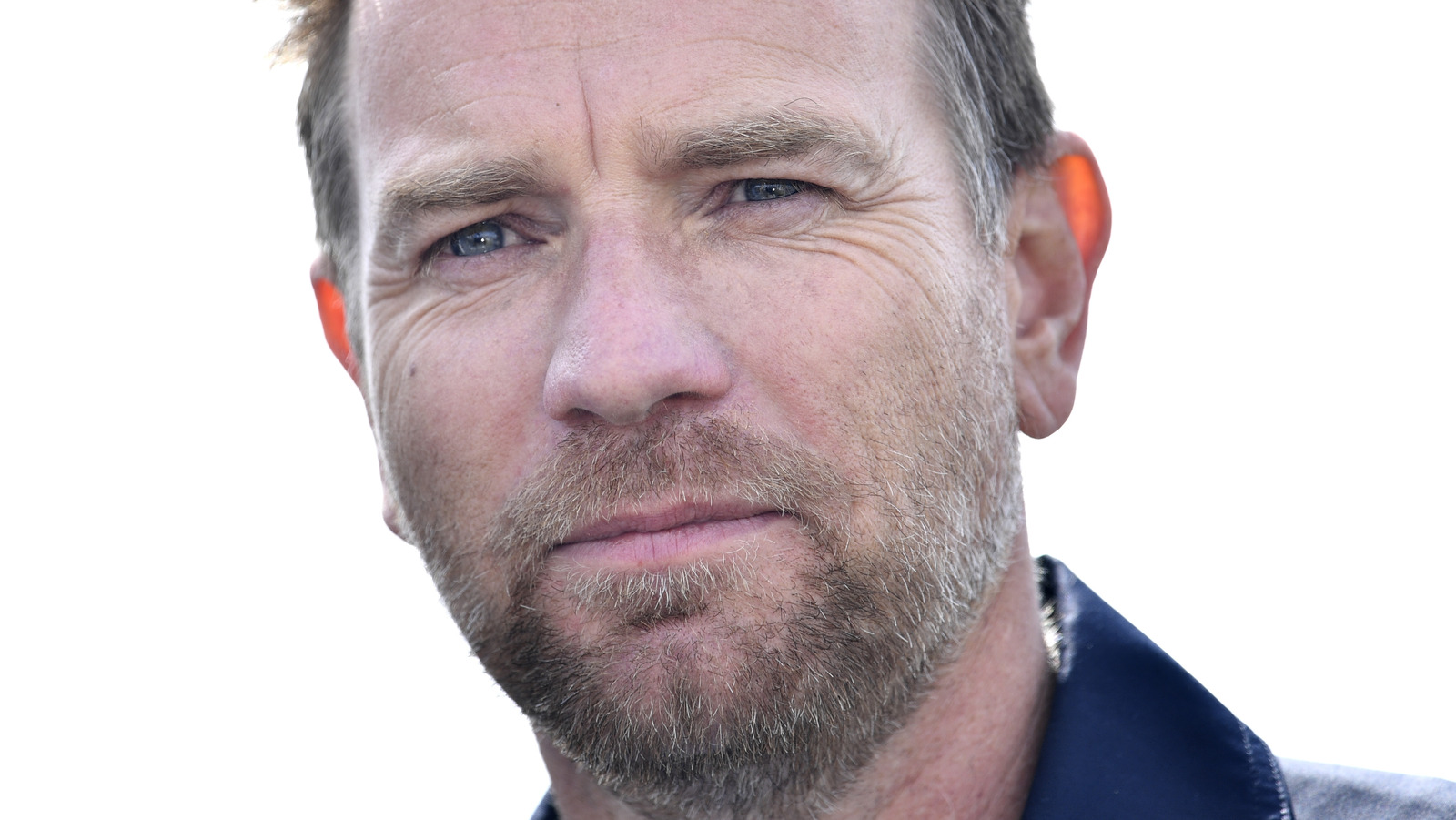 Ewan McGregor Reveals the Unexpected Inspiration Behind His Birds of Prey Villain
Ewan McGregor drew inspiration from a role you might not have expected to help shape his take on Roman Sionis. Fresh off his performance as famed fashion designer Roy Halston Frowick in the "Halston" miniseries, McGregor admitted the character was still very much in his head as he took on the DCEU villain role.
"I knew I was going to be playing Halston when I did 'Birds of Prey' and so I was definitely thinking Halston a bit," McGregor said. QG. "There was something similar in grandiosity." The actor went on to explain that he was able to draw parallels between the DCEU character and the designer when it came to how they wanted to control things.
It's a surprising place to draw from for the character of Black Mask. In the comics, Sionis is a brutal, unwavering, and downright evil character, and while that remains true in "Birds of Prey," there's a sense of height and emotional instability that has been added to the character. It's likely this aspect of the character that McGregor leaned into when it came to his performance in Halston.
"It was just fun playing Roman. I liked that he could lose his temper in the blink of an eye," McGregor continued. "Really, it goes from zero to a hundred in a fraction of a second." Although McGregor only had one movie to play the DCEU villain, he certainly made the character his own in "Birds of Prey," and it looks like that unlikely inspiration played a big part in it.