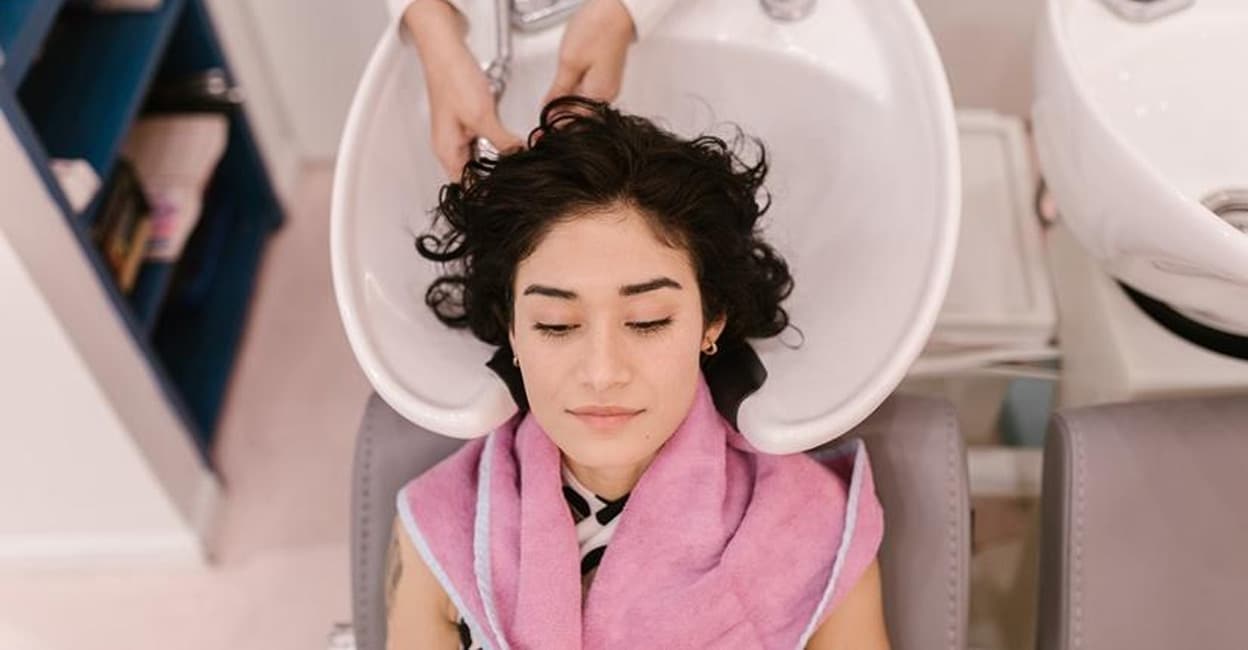 DIY hair masks for healthy hair
New Delhi: Summers bring not only the fiery heat of the sun, but also the dryness caused by dust and pollution. The constant rise in temperatures leads to dehydration of our skin and scalp. Excessive cleaning and air dryness have significant negative effects on hair health, such as dry, brittle hair and hair loss.
It is not possible every time to go to the hairdressing salon to clean and moisturize the hair. Good care can be taken at home with handmade, organic, chemical-free hair masks that can be made with readily available ingredients.
Pooja Nagdev, aromatherapist, cosmetologist and founder of Inatur shares easy-to-make hair masks from staple foods to hydrate, detoxify and revive hair.
Hair mask with egg white and olive oil
An egg is rich in protein and contains nutritious ingredients that help restore damaged hair. Whisk together one or two egg whites (depending on the length of your hair) with a teaspoon of olive oil. Apply to your hair and scalp. Leave the mask on for 20 minutes after covering your head with a shower cap or cotton cloth. This simple hair mask will help you get rid of dry hair.
Banana and honey hair mask
The summer heat can irritate and itch your scalp, leading to pain and hair loss. To do this, you will need an excellent remedy that will help you get rid of the problem. Use a hair mask with antibacterial ingredients like honey and banana.
Honey moisturizes the scalp, while bananas contain potassium, which strengthens the roots. In a blender, combine a banana and 2-3 tablespoons of honey. Apply the paste to your hair and leave on for 15-20 minutes. Rinse it off with cold water. This natural hair mask will make your hair silky and healthy while improving the condition of your scalp.
Avocado and Almond Oil Hair Mask
Avocado is a super food with high nutritional value that you should include in your diet. This luscious fruit can be used to add softness and shine to your hair. Mash an avocado after peeling it. Mix the mashed avocado with a spoonful of almond oil and mix well. Start spreading the mixture over the length of your hair making sure the hair mask is evenly distributed. Leave the mask on for 30 minutes after wrapping your head in a shower cap. Use a mild shampoo to wash your hair.