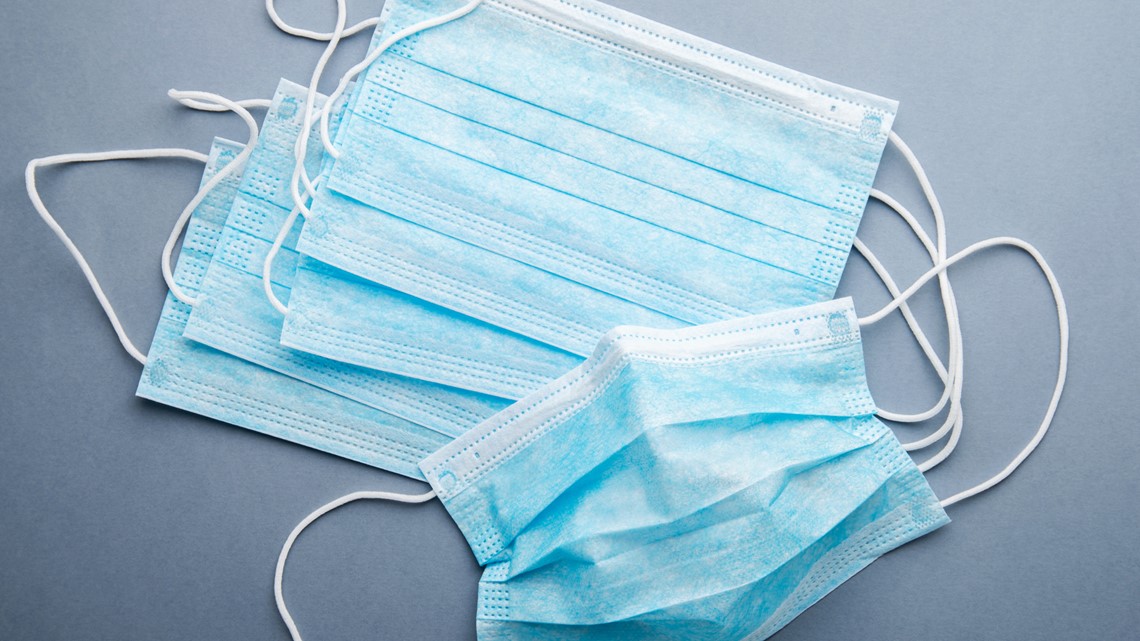 Cayce will demand masks in public again
People will now be required to wear face masks in all public buildings.
CAYCE, SC – The city of Cayce is demanding that people wear face masks in public again in an effort to stop the accelerated spread of the coronavirus.
Council unanimously passed the rule on Tuesday night at its city council meeting. It will go into effect at 6 a.m. on Friday, September 10 and will last for 61 days.
The emergency order requires anyone over the age of two to wear a face covering inside a building or structure open to the public. There are exceptions for people with disabilities who cannot wear a mask.
Additional exclusions are provided for anyone seated in a restaurant, anyone exercising inside a fitness center or studio; or anyone who is unable to safely wear a face cover due to their age, an underlying health condition, religious reasons, or who are unable to remove the face cover without assistance.
Schools or daycares are not part of the ordinance.
The city said it did so due to the increase in cases and at the request of Lexington Medical Center, the hospital that serves the Cayce area. The letter said the hospital was "overwhelmed" with COVID patients and needed to cut back on non-emergency procedures. The intensive care unit reached its maximum capacity for several days.
The hospital said it had to ration surgeries and patient cards and that had affected cancer screenings.
"With only about 4 in 10 people vaccinated in an SC room, we are stuck in the same place we were in last year, and maybe even worse," Cayce Mayor Elise Partin said in a statement. . "The hospital is arguing with us masking until more people are vaccinated."
The latest DHEC figures show more than 1,000 cases of the coronavirus in Lexington County in the past four days alone. The county recorded 33 COVID-19-related deaths last week alone.
Cayce adopted a mask requirement in the summer of 2020 and kept it in place until the spring of 2021, but it expired after South Carolina Gov. Henry McMaster allowed the state to be forfeited. 'emergency.