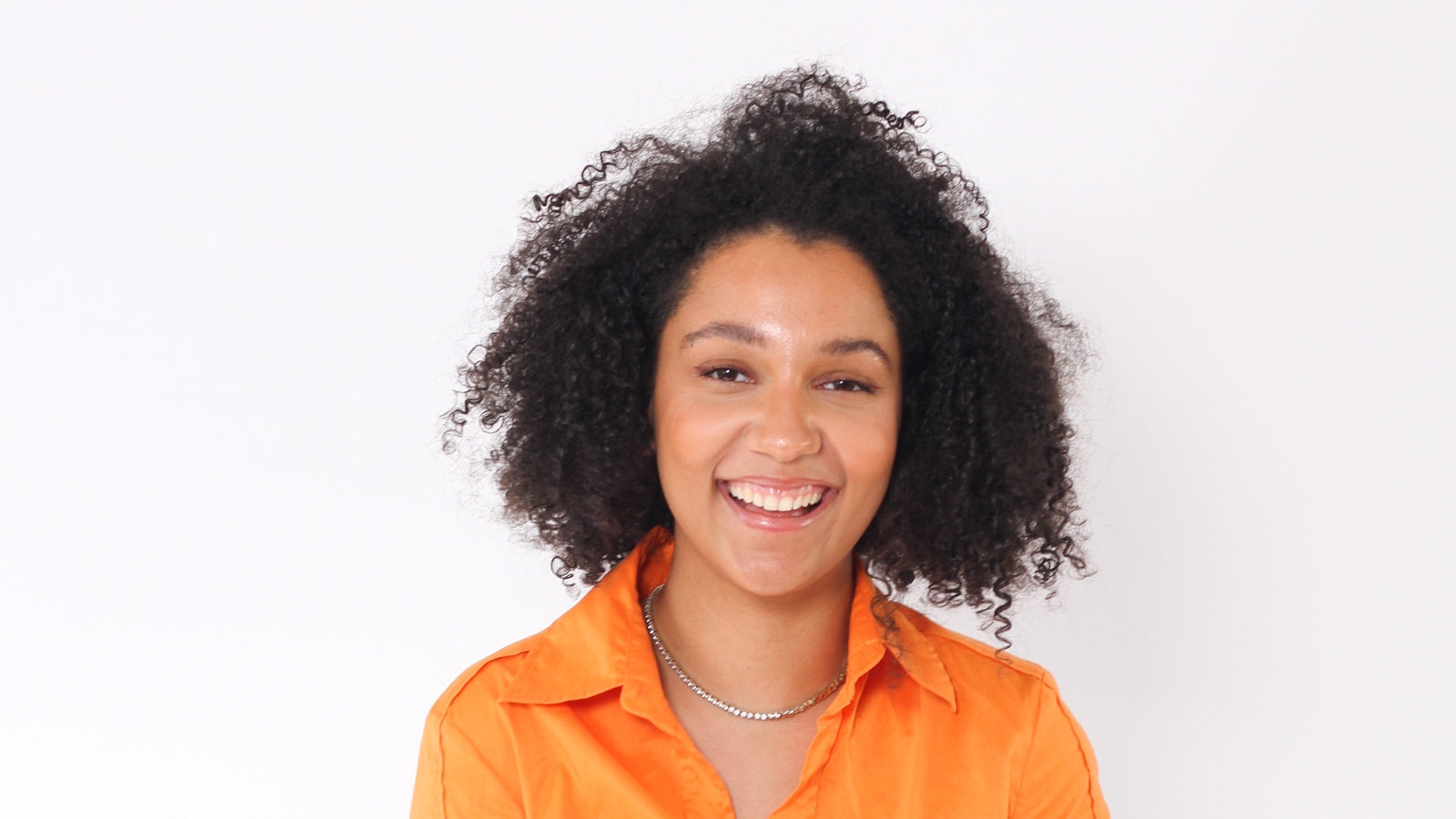 A Simple Routine to Keep Your Afro Cute
Saibh Downes shares the routine and products she uses to keep her afro look cute.
During the apocalyptic times of lockdown number one, I threw away my straightener after years of singeing my hair. After some thinking in my state of isolation, I finally felt ready to start loving my natural hair.
The availability of black hair care products at major Irish beauty retailers is a recent phenomenon. Afro hair products are more accessible than ever. However, finding the right products to repair and maintain my curls was a struggle.
After two years of trial and error, I think I've finally made it.
I learned that a solid washing routine is fundamental. A "shampoo-and-go"—using a generic strawberry and cotton candy-scented product—is essentially hair-care annihilation (trust me).
Afro hair care is a process that requires many steps and for some, a lot of patience. Let me break it down.
Here are the products I use and how I use them:
Step 1: Wash
Kerastase Curl Manifesto Gentle Hydration Bath, €23.70 (instead of €25.70) all hair
Although not specifically for black hair, the Kerastase Curl Manifesto range is for those with curly, curly, frizzy hair. Enriched with manuka honey and ceramide molecules, the formula is designed to gently cleanse your hair while maintaining optimal levels of hydration.
Most hairstylists say a double wash and rinse is best, so as the docile consumer that I am, I stick to that rule of thumb. I can assure you that this shampoo won't let your hair down when needed or leave it in a highly dehydrated and vulnerable state – similar to a two day hangover. This product will quench the thirst of your hair.
Step 2: Mask and hydrate
Shea Moisture Jamaican Black Castor Oil Hair Treatment Mask, €14.45 LookFantastic
A lot of YouTube research (i.e. watching hair tutorials from unnaturally optimistic Los Angeles beauty bloggers) led me to American brand Shea Moisture. Founded in 1912 by Sierra Leonean woman Sofi Tucker, who sold beauty products enriched with shea butter (a butter extracted from the nut of the African shea tree), their products are free of sulfates, silicones, parabens and phthalates. Now you can breathe a sigh of relief, this brand really knows black hair. I trust them.
Shea Moisture Jamaican Black Castor Oil Leave-In Conditioner, €14.45 LookFantastic
Occasionally, a deep conditioning leave-in mask is needed. However, leave-in conditioner is non-negotiable.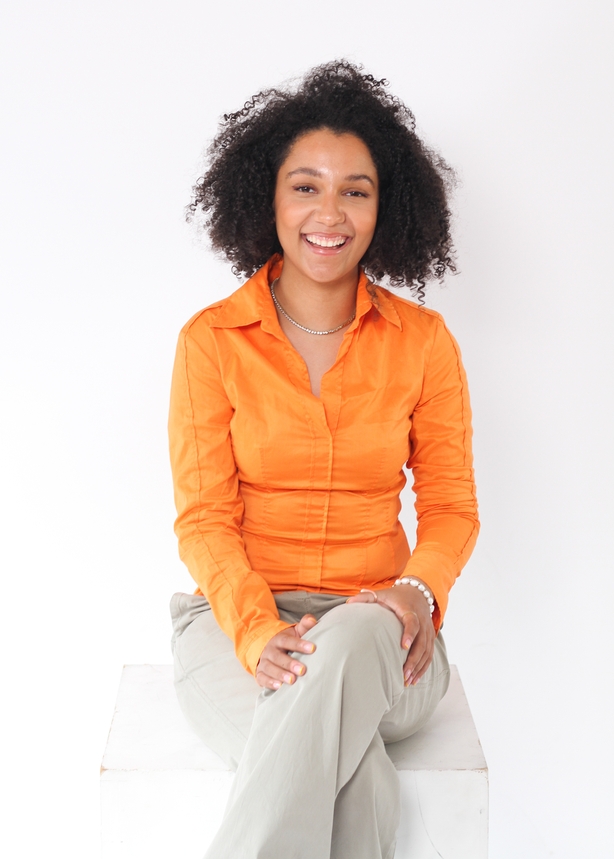 Step 3: Styling
Denman D3 brush, €9.69 Boots & Cantu Define & Shine custard, €7 McCabes
This brush is everything. Of course, the products you use are important, but the tools you use to style make all the difference.
The Denman acts like a heatless curling tool – manipulating your locks to produce the most gorgeous curl possible. This brush made me fall in love with my natural hair.
To style with the Denman, I like to use cream or custard. Remember that they are different from conditioners; they are meant to help you achieve the best curl style.
Step 4: Follow-up
Jamaican Mango & Lime Jamaican Black Castor Oil Mango Papaya, €7.15 (instead of €8.95) BeautyBay
Don't neglect the scalp. Using castor oil is one aftercare method that I really see results from. This scent takes me back to my time in Uganda as a child. This multi-purpose oil nourishes roots and edges, promoting the growth of hair follicles.