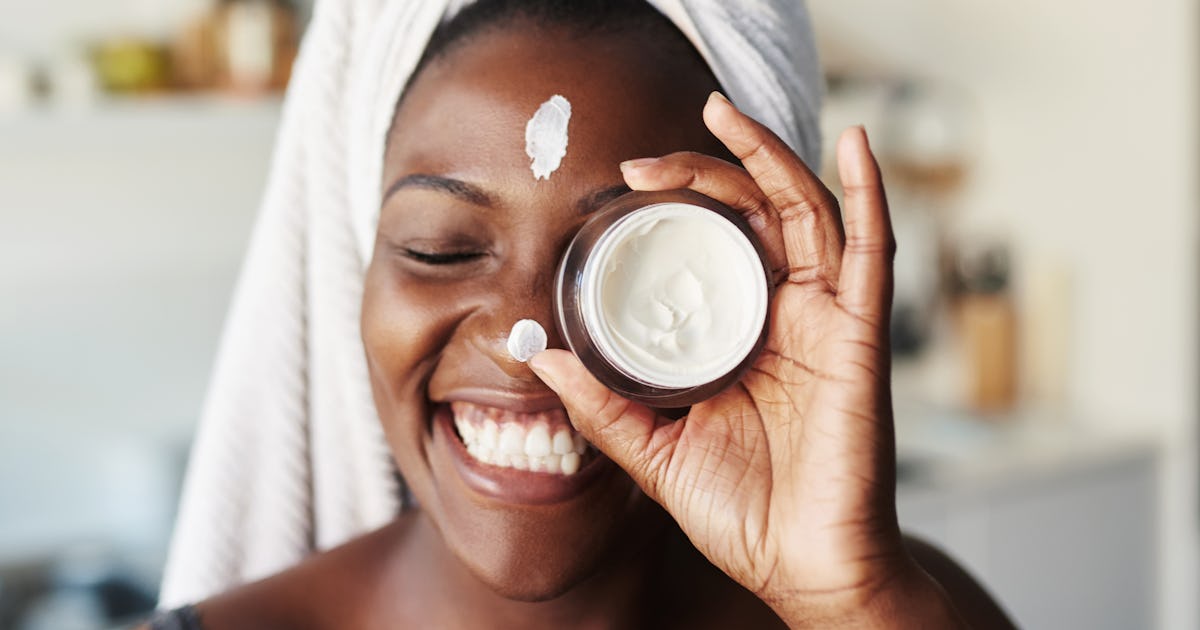 6 new cult skin care brands to buy from Boots
[ad_1]
Buying skin care is a bit of an art these days. Yes, brands are brilliant, but sometimes finding those cult purchases can be a challenge, even with the power of the internet. Why is the news that Boots is adding some real shiny beauty brands to its repertoire so exciting.
Yes, the brand has been quietly adding new brands for quite some time – Rodial, Peace Out, Drunk Elephant and StriVectin are all newcomers to the health and beauty retailer – but there are new mixes in town. Among them are Instagram skincare favorites like Allies of Skin and PSA, as well as longtime facial staples from Emma Hardie.
Combine these newcomers with the fact that Boots have also been busy adding to their makeup offerings in recent years – now stocking Nars, Fenty, Urban Decay and Anastasia Beverley Hills – and you could argue that Boots rivals Space NK these days. (There, I said it!)
Here are the latest additions to Boots' skin care line to know and buy now.

[ad_2]