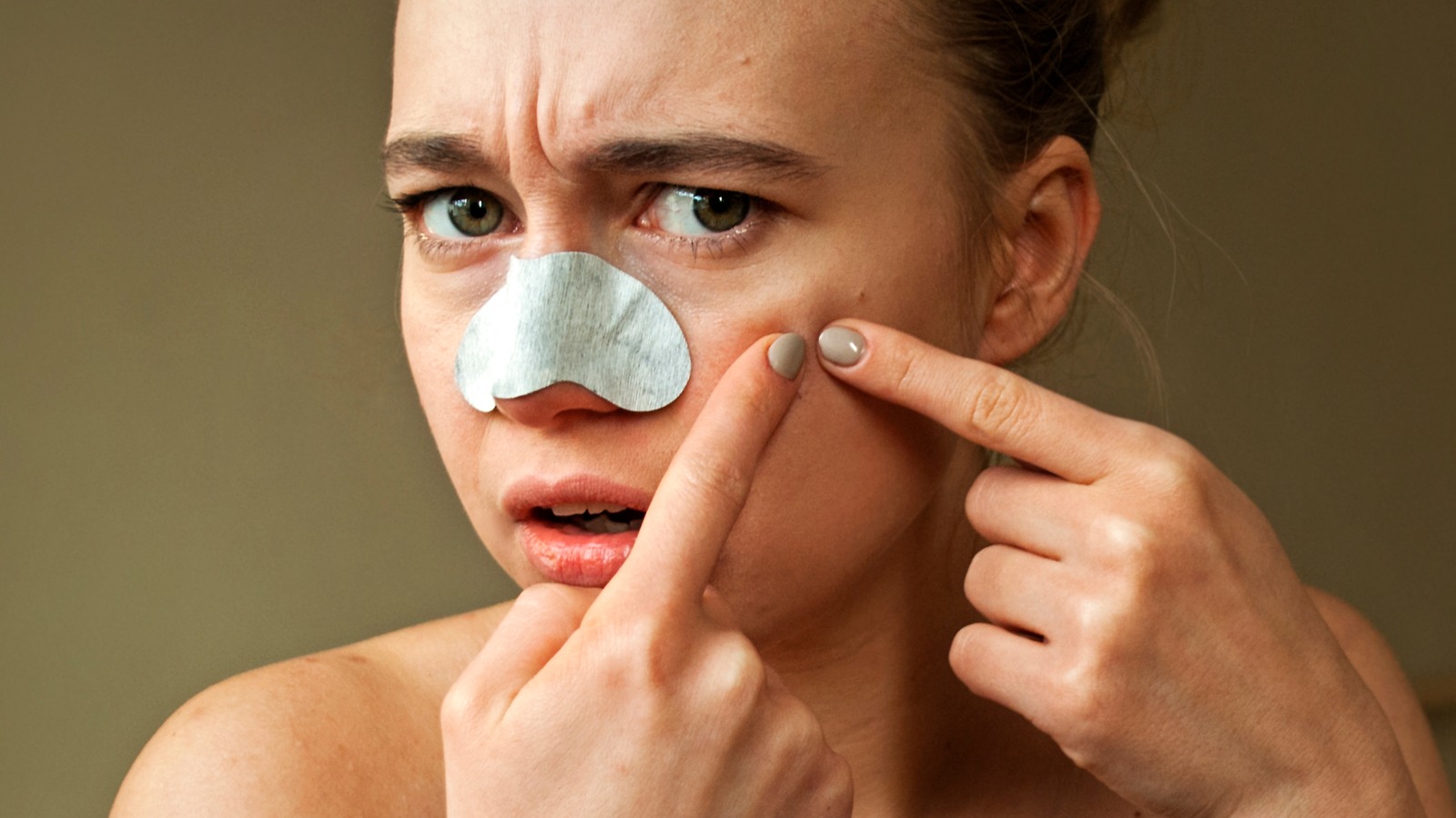 4 Proven Ways to Banish Blackheads For Good
While at-home pore extractions are generally condemned by dermatologists, there's another way to physically try to remove your blackheads, according to Refinery29. One skincare step you should add to your routine to help fight your blackheads is physical exfoliation. Now, skin exfoliation has been hotly debated for years. Some consider it way too harsh for your skin, while others say that as long as you don't use a product with harsh bits, you'll be fine. The general rule is to avoid St. Ives Apricot Scrub at all costs, by Byrdie.
When it comes to choosing a physical exfoliator, be sure to find a gentle one with fine micro-scrubbing components as opposed to large harsh components. "Exfoliation removes that top layer of dead skin cells. So you effectively prevent everything from old skin cells to dirt and makeup from getting stuck inside that top layer of pores," explained Dr. Anjali Mahto to Cosmopolitan.
"Be careful not to more-exfoliate though, as this can aggravate inflammation and aggravate spots, while causing dryness and irritation. If you exfoliate your acne-prone or oily-prone skin, once a week is fine," warns Dr. Mahto. If you're still hesitant to physically scrub your face, there's another exfoliation method you can try.